Decor Slim Stone GmbH - Thin Slim Stone Slim Veneer Sheets in India
TRANSLUCENT 2mm THIN STONE SLIM VENEER LAMINATE SHEETS :
A stunning value added product in the range of STONE SLIM VENEER. It can be backlit for giving a colourful stunning look. Very light weight flexible sheets allows the light to pass through the beautiful translucent sheets highlighting the natural beauty of stone further. A very economical and easy product as a alternative to costly translucent ONYX and MARBLE. The Illumination reveals the beauty of the natural stone and makes it look extraordinarily beautiful. It can be used with a backlit on any BAR COUNTER TOPS, CEILINGS, COLUMNS, COUNTERS, AQUARIUMS, DESIGNER WALLS etc.
SPECIAL FEATURES OF TRANSLUCENT THIN STONE SLIM VENEER LAMINATE :
100% Beautiful actual Natural Stone Surface
Very light weight
Very thin 2MM
Extremely Flexible and adaptable to curved surfaces
Can be applied through a vacuum press
Large sizes upto 120X240
Easy to Transport and Easy to handle
Extremely easy to install
100% ECO FRIENDLY PRODUCT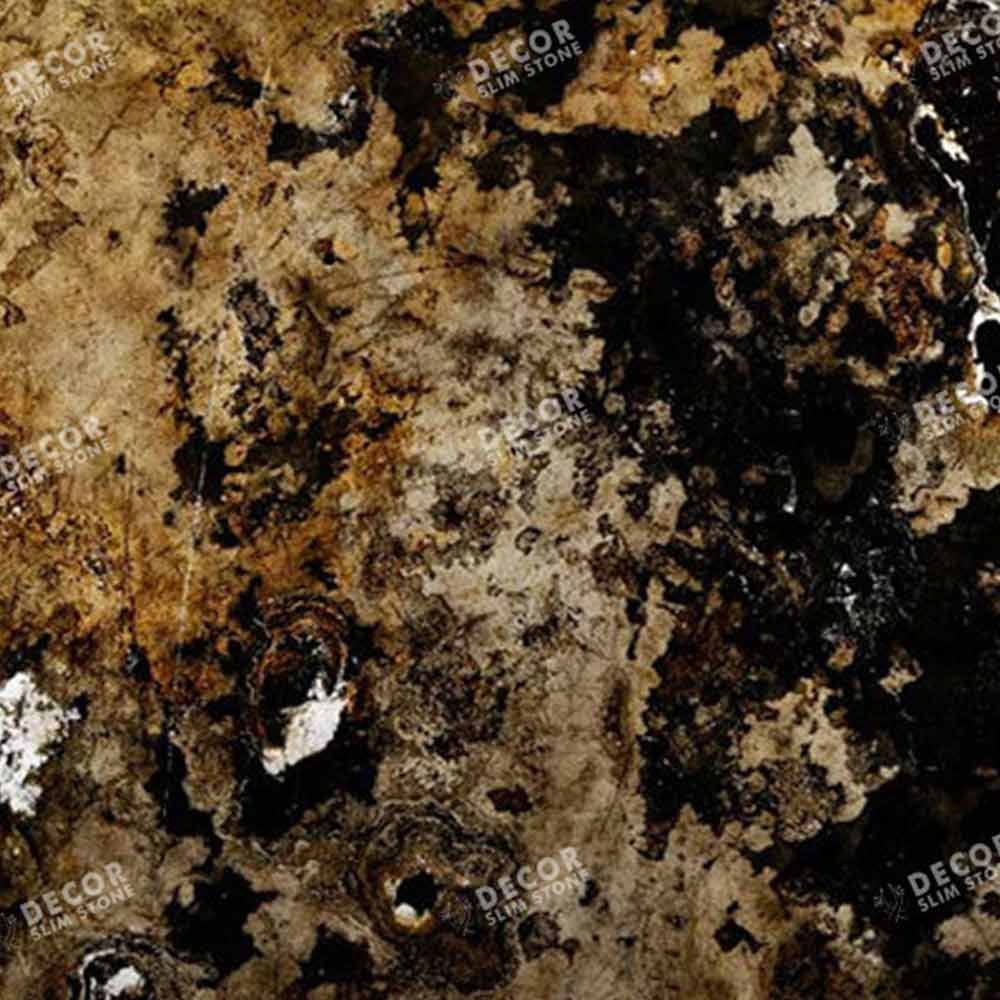 TRANSLUCENT THIN STONE SLIM VENEER SHEET SIZES :
IN CM : 280x125, 122x244, 120x240, 100x200, 61x122, 60x120, 60x40, 60x30
IN INCHES : 125x49, 48x96, 24x48, 16x24, 12x24