Veneers and laminates are materials applied to an existing object to give it a new appearance. They are commonly used in the home decor industry, as they are generally cheap, easy to manipulate, and add style and sophistication.
They are both used for various reasons. Veneers are used to make a surface more attractive, while laminates are used to protect a surface from wear and tear. In addition to this, veneers are also used to protect a surface from scratches. Veneers and laminates can be used interchangeably for many homes. Veneers are less expensive and easier to install than laminates.
Slimstone, leading veneer manufacturers in India, are the most preferred choice for home renovation by hundreds of our loyal clients. We have put together this simple guide to help you choose between veneers and laminates, so that you can be confident that you are getting the right product for your new project.
The Design Aspect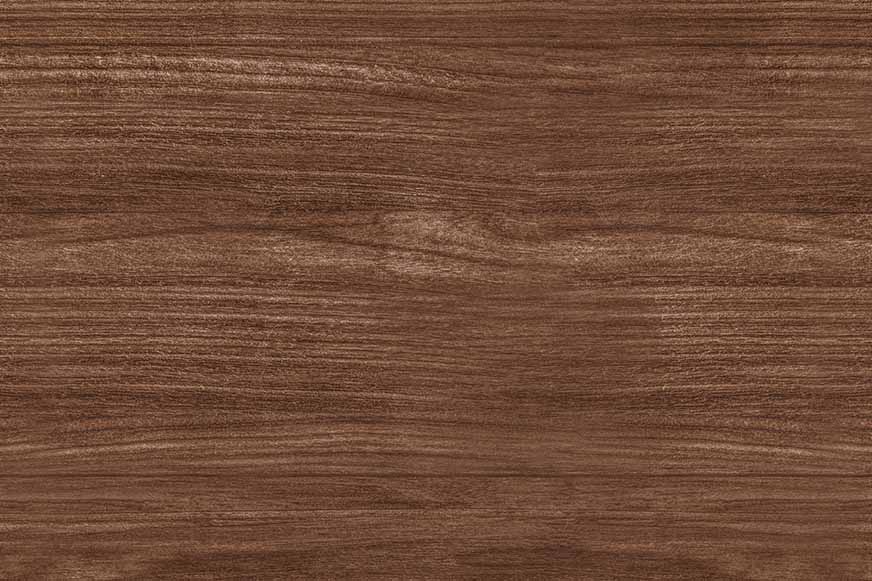 The term "veneer" refers to an overlay applied to a surface. A veneer is a thin, usually colored, layer of wood or other material that is applied to a substrate or base. Veneers often serve as an overlay on a variety of materials including wood, stone, metal, and glass. Veneers are usually used as decorative finishes and decorative elements.
Laminates are also available in a vast number of colours, designs and finishes. They are an ideal option for decorative use in both commercial and domestic projects. By combining laminate technology with the creative application of colour, design and creativity, the ultimate in decorative finishes can be created.
The end result is a laminate with an impressive and very authentic look and feel. They are available in many colours including clear, white, grey, and black. In addition to the wide variety of colours, there are also high-quality laminates which are made from high-grade materials such as wood, leather, and wood veneers.
We are Slimstone, the best veneer manufacturers in India. Browse through our collection of veneers and laminates before you finalize a look for your home.
Installation
Veneers are a composite material made from layers of thin sheets of wood veneer glued to a core and covered with another veneer. Veneers require more preparation and can take anywhere from 15 to 60 minutes to apply. Laminates can be fixed to a surface in just a few minutes, using glue. They are quite durable and easy to install and use. They are a composite material made from layers of thin sheets of paper or plastic glued to a core.
Durability
Veneers are much more durable than laminates; they are designed to withstand heavy use. Laminate materials have a lower density and are less durable than veneers. If you have any doubts about the durability of your veneers, you should try to apply them to other materials to test it out.
Laminates are not as durable as veneers but easy to use and install. Laminate are usually made from glass, acrylic, polyester or nylon fibre combined with a polymer that can withstand moderate scratches and wear.
As the prominent veneer manufacturers in India, Slimstone offers a great range of veneers, laminates, and stone laminates for many popular architectural materials. Do check our catalog before you make a decision.
Application
Veneers can be used in more creative ways. Veneers can be applied to any surface, including wood and glass, as they are flexible. Laminates can also be applied to plastic and glass, but they are usually made with a soft resin and are not as flexible.
Cost Aspect
Veneers can be applied by using a vinyl cutter, whereas laminates require a laminator, which is an expensive tool. Veneers are generally more expensive than laminates. In fact, the cost of veneers and laminates varies greatly. Veneers are usually thicker and are more labour-intensive to install. They are expensive as they require more skill and time to install.
Laminates are easily available and more affordable than veneers although the quality is slightly lower. Laminates, however, are a popular choice or their versatility.
As the leading veneer manufacturers in India, we provide excellent quality and superior range of products at reasonable prices.
Maintenance
Veneers can be damaged by abrasion, scratches, or dents. When a veneer is damaged, it has to be restored. The repair of a veneer is a costly proposition because of the expense and the time required to accomplish the job. Also, once a veneer is damaged, it is no longer watertight and must be replaced.
Laminates are easier to maintain in comparison to a veneer finish and they can retain their look for many years. The routine cleaning and maintenance of a laminate finish includes wiping the surface with a wet cloth or soapy water. Laminate finishes are typically not scratch resistant, so it is important to avoid activities that cause scratches. They are also more porous than veneers and can be damaged by heat and moisture.
To Summarize
In conclusion, veneers and laminates are both worthy materials. The type of surface that you will be using the material on will affect which kind of finish you will choose. The right choice between veneer and laminates depends on your specific project. Also keep in mind the cost and the maintenance before choosing the one that best suits your needs.
If you want to install veneers or laminates in your home, then consider visiting our website to look at our entire collection. If you need help making a decision on which one you want to buy, call SlimStone today.
Slimstone is the leading veneer manufacturer in India. Our products are made from the highest quality raw materials, therefore our veneers and laminates have long life and durability. We are known for our great range of high-quality veneers. Call us to schedule a consultation with our expert team. We can help you choose the right material for your needs.