One-Stop Guide to Decorative Laminates in India: Features, Types, Pricing, Sizes & More
Whether you're renovating your kitchen cabinets, adding new wardrobes, refurbishing the flooring – you would have come across the term laminates. Commonly known as "sunmica" or "mica" in India, laminates are one of the most popular materials for home renovation and interiors.
If you're looking to purchase laminates for your home, but confused over the jargon, worry not, we've got your back. As one of the top decorative laminate suppliers in India, Decor Slimstone can confidently state that – we know our laminates. In this article, we share with you all that you need to know about decorative laminates so that you can make the right choices for your home renovation. Let's get started.
Is Mica and Laminates the same?
Yes. It's similar to how we use popular brand names like Kodak, Coke/Pepsi and Xerox to refer to their popular products. Sunmica was one of the earliest brands of laminates, and hence it came to refer to all laminates.
With that out of the way, let's answer your other queries on laminates.
What is a laminate?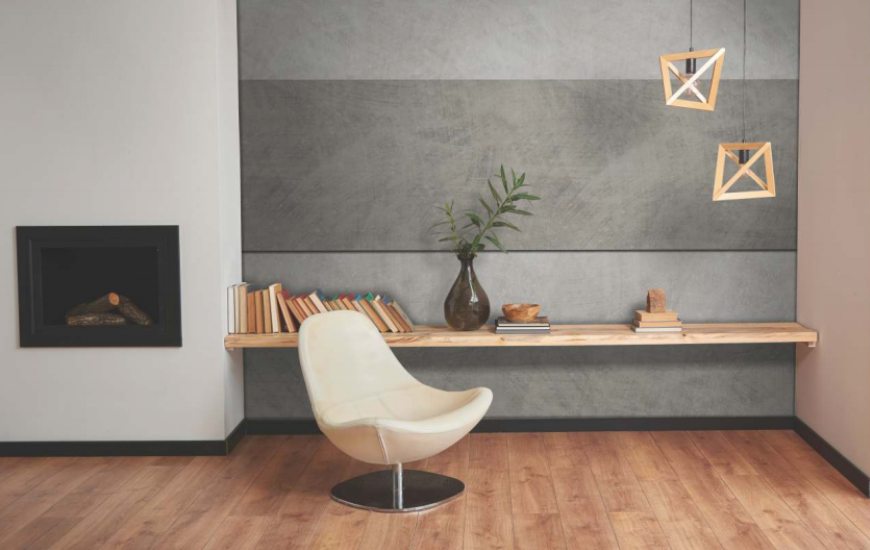 Laminates are a man-made material made by mixing layers of resins with thin layers of paper. It's generally used as a finish for various materials like plywood, MDF and wood. In simpler terms, you can consider it as a thin-sheet that is added for decorative purposes to the top of kitchen cabinets, wall panels, furniture, and even flooring.
Laminates are available in an endless variety of colours, textures, patterns and designs, making them an attractive option for home interiors.
Laminates look the same as wooden floors, making them a cost-effective choice for flooring, furniture and other interior Decor.
Popular Types of Laminates/Sunmica in India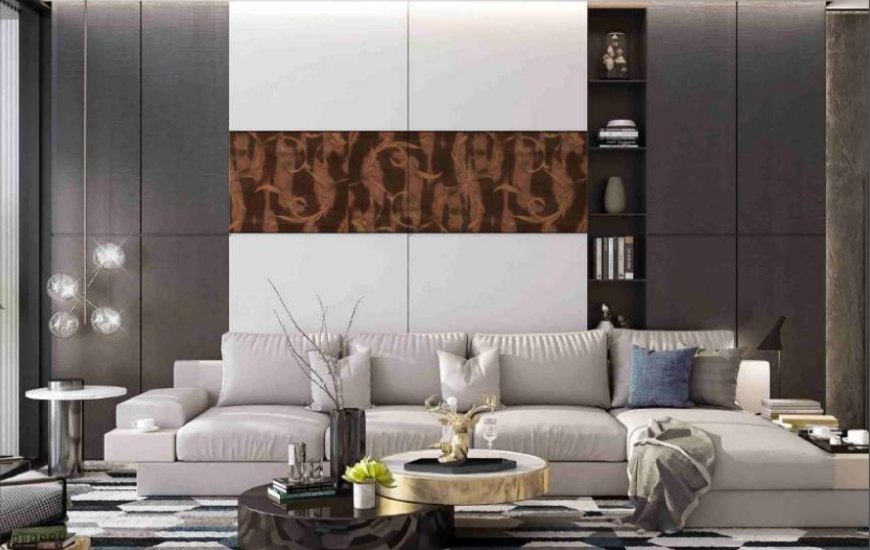 Here's a quick run-through of the different types of laminates that you should know:
Decorative Laminates – As the name implies, these are used as a decorative add-on to furniture, kitchen cabinets, wardrobes and flooring. Besides aesthetics, these laminates also add an extra layer of protection to the surfaces below. They are readily available in a variety of colours, prints and designs.
HPL(High Pressure Laminates) and LPL(Low Pressure Laminates) – Depending on whether high pressure or low pressure is applied during the production process, it's termed as HPL or LPL. If you're using laminates as a decorative material for kitchen cabinets and furniture, then LPL is adequate. On the other hand, if you're using laminates for flooring, then go for HPL.
Industrial Laminates – They are generally used for commercial purposes like furniture, storage and circuit boards at hospitals, malls, factories and industries. They have a higher strength compared to regular laminates. They are fire-retardant and can withstand heavy wear and tear.
Compact Laminates – The three types of laminates mentioned above are sheets and require a base for support. Compact laminates on the other hand are self-standing and do not require a wooden surface for support. Thickness of compact laminates range from 3mm to 30mm. The popular uses for compact laminates include dividers in bathrooms, table tops, etc.
What are the colours available in decorative laminates?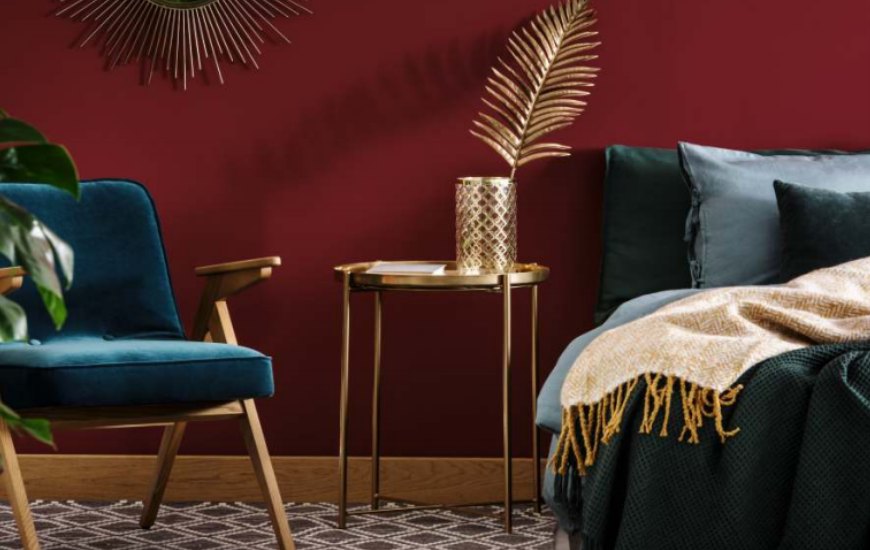 Laminates are available in endless colour choices ranging from neutrals like – whites, greys, browns, beige to vibrant colours like reds, blues, greens, yellows and much more. What makes decorative laminates interesting is that they are available in popular wood colours like ash, teak, timber, cherry, walnut, oak wood, mango wood, etc. These laminates resemble wood and give your home an elegant and classy finish. Laminates are also available in natural stone colours like the colours of granite, marble, slate, sandstone, etc.
What is the cost of laminates in India?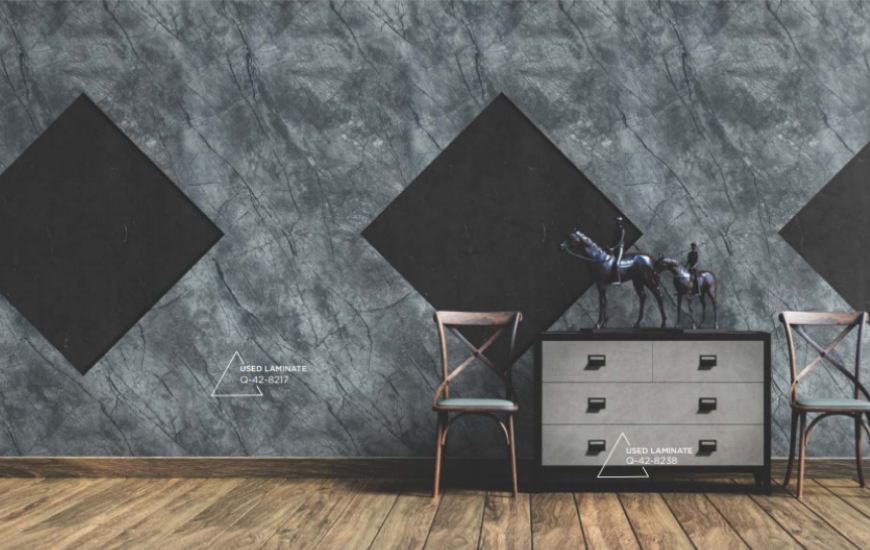 The cost of a laminate sheet depends on the size, type, quality, pattern and texture. Generally, laminate sheets used for making furniture and kitchen cabinet range around Rs. 600 per sheet. While the cost of laminates used for flooring range from Rs. 150 to Rs. 2000 per square feet. Generally, laminates are available in sheets of sizes 8 feet x 4 feet.
Popular Laminate Finishes
When we think of laminates, the picture that pops into our mind – is laminates with wooden effects. But, did you know that there are plenty other choices as well? Laminates are available in glossy, matte and even stone finishes. Coming to the designs and patterns, laminates are available in endless patterns – ranging from natural wood to traditional stone, beautiful floral motifs to funky geometric patterns and much more.
Here's a quick summary of the different types of laminate finishes:
Glossy laminates – Shiny textures that are perfect for contemporary and modern home. Mostly used for kitchens as they are easy to clean.
Matte laminates – Ideal for those who do not like glossy and shiny surfaces. They have a more subtle finish, lending an elegant look to your interiors.
Textured laminates – As the name implies, they have a texture finish. These laminates can mimic the textures of leather, wood or natural stone.
Solid laminates – These laminates do not have a pattern or design. Rather, they have a solid colour. Works well for bathroom cabinets, kitchen counters and wardrobe doors.
Digital printed laminates – These laminates are printed digitally and have endless designs and patterns.
How to take care of laminates?
The good news is that laminates are easy to maintain and you don't have to spend hours keeping the surface clean. Regular dusting with a slightly wet cloth will keep it looking good as new for years.
Avoid using harsh chemicals and abrasive cleaners as they can etch and cause scratches on the surface of the laminate.
How durable are laminates?
Laminates are quite durable. They are:
Scratch-resistant
Can withstand daily wear and tear
Heat-resistant
Moisture-resistant (to a certain extent)
Wrapping Up
Laminates are one of the popular materials for various interior needs. They are used primarily as decorative choices kitchen cabinets, wardrobe doors, furniture, cabinets, shelving, and even flooring. If you're looking for the best laminates in India at the most affordable prices, reach out to Decor Slimstone. As leading decorative laminates suppliers in India, we have a wide range of choices to meet all your interior needs. Get in touch with our team for the best prices.