When it comes to decorating our walls, we Indians stick to the safe choices – wall paint, wall papers or tiles. While we agree that all these three are excellent ways to decorate your walls, if you wish to push the boundaries of home decoration, then you've come to the right place.
In this article, Slimstone, the top wall coverings suppliers in India, lists top 10 outrageous but creative and unique ways to decorate your walls when you need something that feels extra special. While these choices may not fit all rooms, they are ideal for special areas like a cosy master bedroom, a stately study room and more. Use the ideas listed here to get inspired and start decorating your walls.
1. Velvet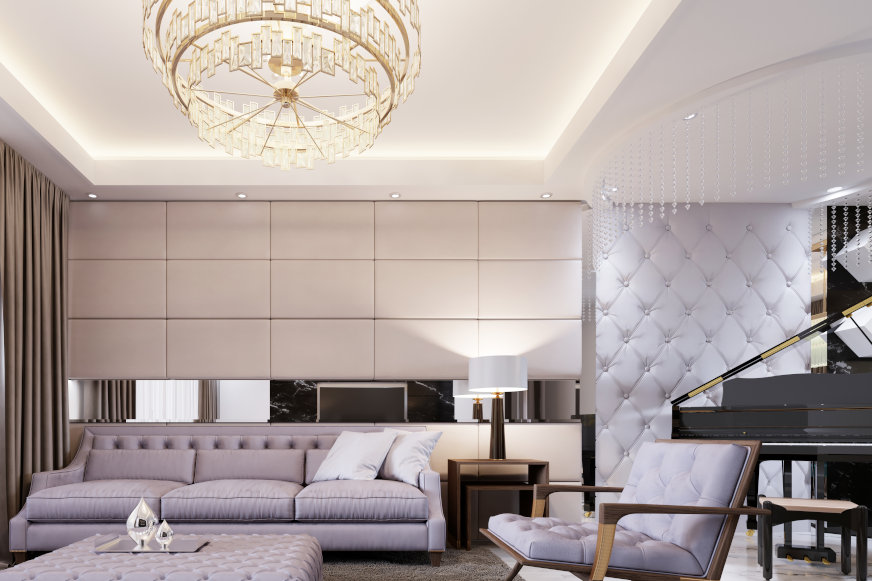 Do you dream of the stately rooms from Downton Abbey? Want to feel like royalty? Then cover your walls with velvet, the most luxurious fabric and live your regency dreams by throwing tea parties.
2. Leather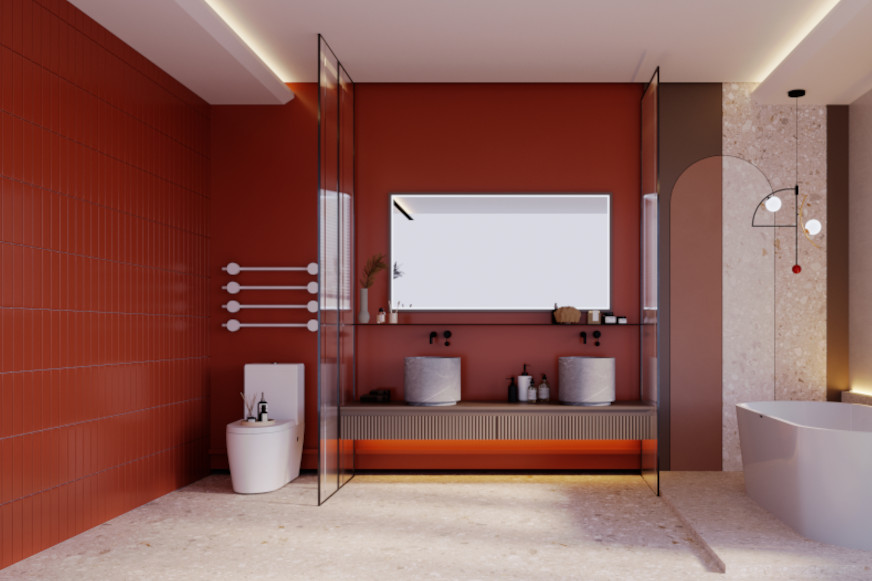 Looking to decorate your man cave? Is there any other material that is as charismatic and manly as leather? Add leather wall panels and lend the room a stately manly aura.
3. Felt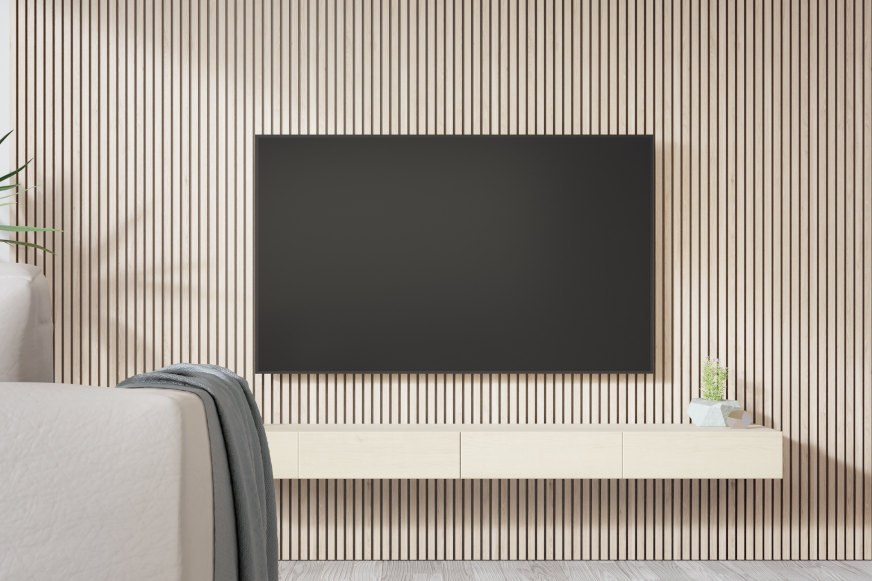 Who said felt is just for art projects? You can add them on your walls to create a quaint room where you can relax and read to your heart's content. The best part – felt is a good sound insulator and prevents noise from outside seeping into your room.
4. Magazine Covers
Are you a collector of magazines? Use your favourite magazine covers to line your walls from the ceiling to the floor. This is an eclectic choice, but is sure a great conversation starter.
5. Maps
An avid traveller? We've got a design choice that you will certainly adore. Plaster your walls with large blown-up world maps and dream of places that are on your travel bucket list.
6. Wrapping Paper
This is a DIY-ers dream come true. Decorate your walls with cute handmade wrapping paper. This is a creative yet easy way to decorate your walls and can be completed over a weekend. The best part – if you get bored of the design, you can quickly peel it and use other designs.
7. Concrete Walls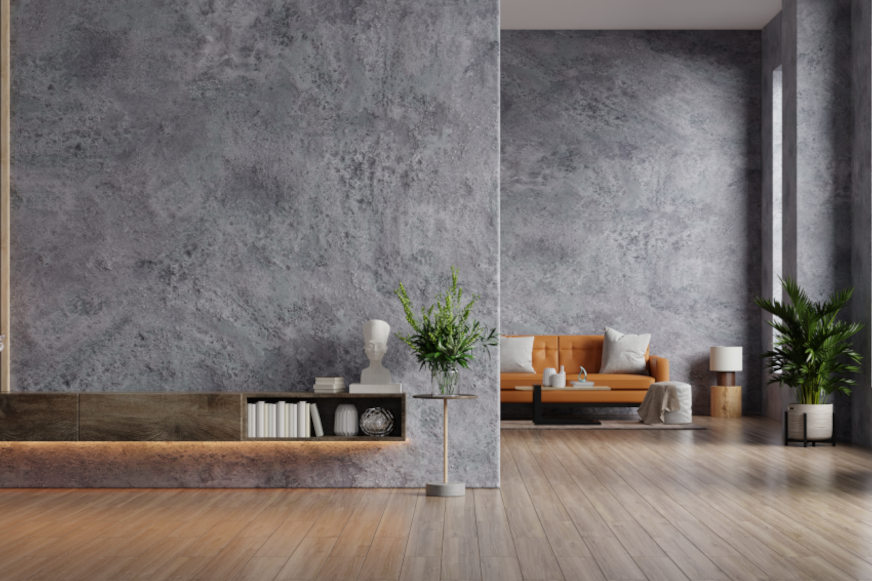 Are you looking for a minimalistic design? Then, line your walls with concrete. Industrial and edgy, this is a contemporary design trend that will set your space apart from regular interior styles.
8. Terrazo Tiles
Terrazo tiles are gaining huge popularity in recent years. The unique pattern of these tiles makes it a great way to infuse colour and personality to your walls.
9. Mirrors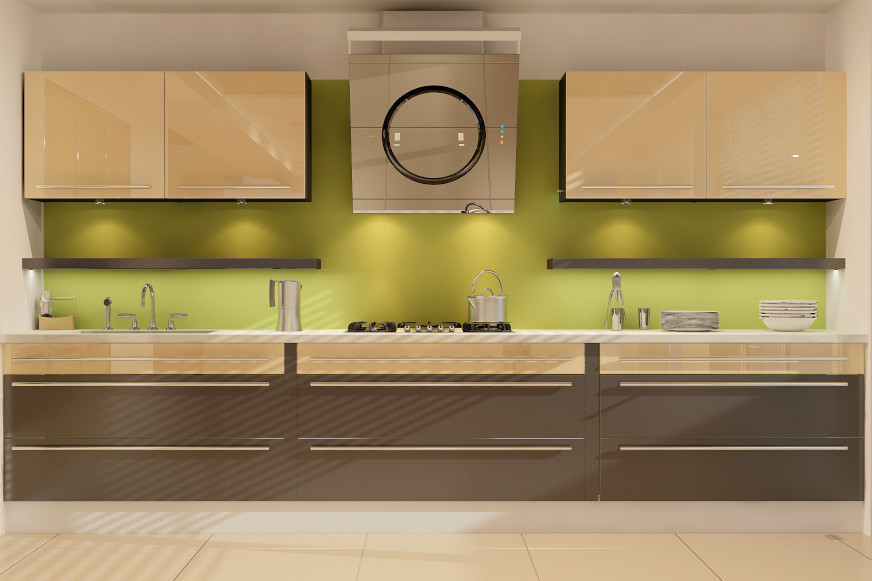 Adding mirrors to walls is an age-old home design trick that is still popular. Mirrors make your space feel bigger and brighter. You can go for mirrors of the same size or mix it up. It all depends on your personal preferences.
10. Recycled Newspaper
Yes, papier mache can do more than bowls and pans. Use papier mache to decorate your walls from an eco-friendly design style.
Which of these wall design styles has caught your fancy? Which are you excited to try? And which ones are a no-go? Share your thoughts with us!