Rediscover Natural Stone with Thin & Flexible Translucent Stone Veneers
Are you in the process of renovating your home? Or are you constructing a dream home? We would like to introduce our range of flexible, thin translucent stone veneers – an economic and attractive alternative to regular stone slabs.
First things first,
What are Translucent Stone Veneers?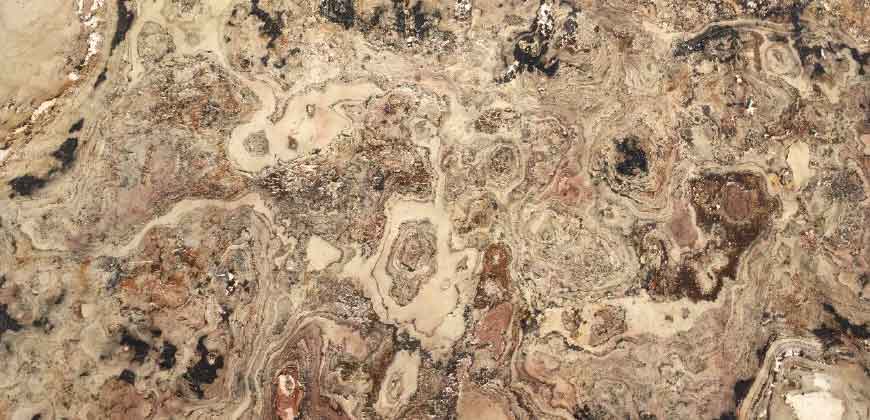 As the name implies, these are thin slabs of stone veneers made from natural stone that are translucent. They fall between opaque stone slabs and thin glass sheets. Translucent stone veneers can conduct light through them but not very clearly like glass sheets. This makes them an ideal choice for backlighting.
Translucent stone veneers take the natural beauty of stone to the next level. By adding a backlight to the material, it appears as if the entire stone slab is glowing, giving it an ethereal effect. The final effect is indeed breathtaking and is a great choice for people who are looking to add a unique décor element to their home or office.
How do Translucent Stone Veneers appear?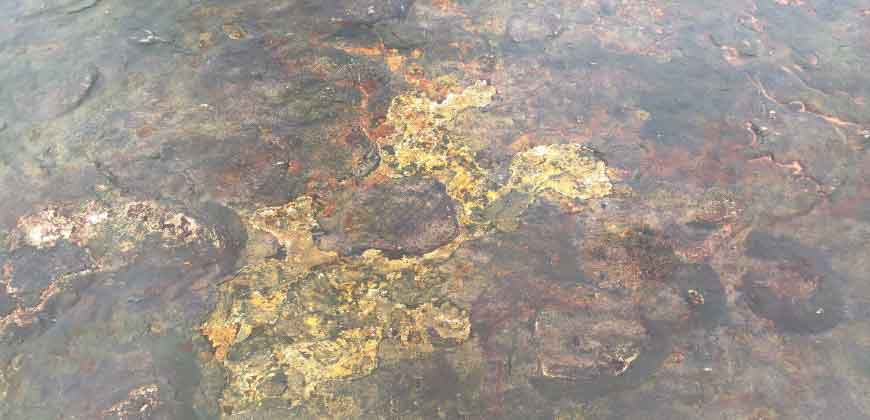 Without the backlight, translucent stone veneers look similar to natural stone. The texture resembles a regular stone block. Once the backlight is switched on, it gives a glowing effect that is simply astounding.
Where can you use Translucent Stone Veneers?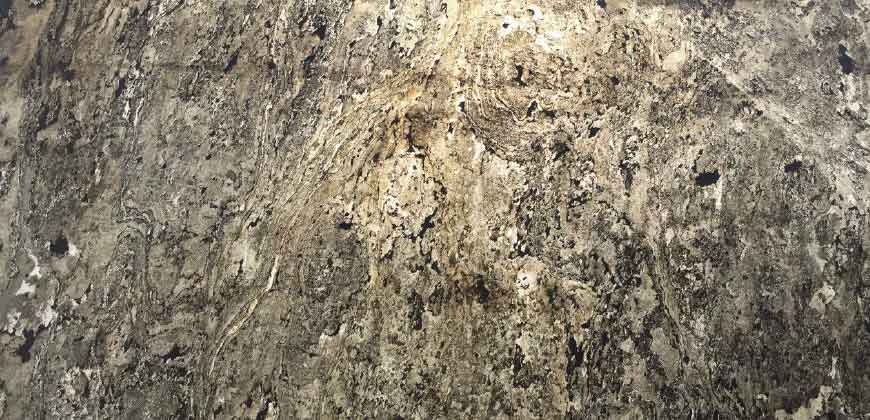 Translucent stone veneers are a popular trendy and innovative alternative to regular stone slabs. They can be used everywhere you would use regular stone slabs. With that said, there are plenty of applications where translucent stone veneers are an ideal fit.
Some of the popular choices include:
• Accent walls
• Outdoor Fountains
• Decorative entryways
• Grand corridors
• Patios
• Lounges
• Shelves
• Dining rooms
• Kitchen backsplashes
• TV surrounds
• Name boards
Not just homes, translucent stone veneers are widely used for commercial spaces like hotels, resorts, spas, restaurants, pubs, entertainment centres, movie halls, retail outlets, shopping complexes, malls and more.
Benefits of Translucent Stone Veneer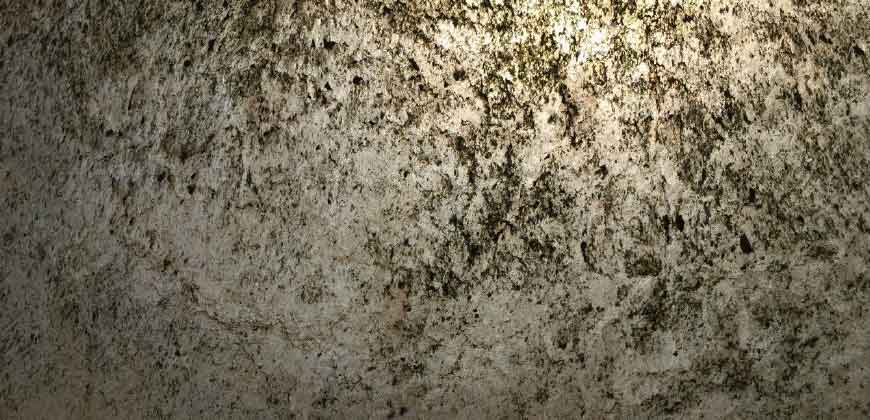 While choosing decorative materials for your home, you need to look beyond the appearance. While the appearance of the material plays a crucial role in product selection, it's the features that make it the right choice.
When it comes to features, translucent stone veneers offer several benefits like:
• Extremely lightweight
This makes it super easy to install and transport translucent stone veneers. This reduces the cost of labour, making it a great alternative to expensive natural stone slabs. If you're looking to achieve the stone effect, but for a fraction of the cost, translucent stone veneers are an ideal choice.
• Thin and Flexible
Translucent stone veneers have a flexible composite backing that makes them so much thinner than regular stone slabs. This makes it a great choice for all walls. You don't have to install support systems and the material can be easily fixed to walls of all sizes.
• Large Sizes
Translucent stone veneers are available in large sizes, meaning a single sheet is sufficient to cover a large area.
• Easy Installation
The installation process is super-quick and not labour intensive. If you are interested in DIY, you can install it easily at your home.
• Eco-friendly
Translucent stone veneers are made from natural stone and natural resins making it 100% eco-friendly.
• Sturdy
Though it appears thin, translucent stone veneers are harder and stronger than regular floor and wall tiles, thanks to polyester backing.
• Works well both Indoor and Outdoor
Translucent stone veneers can withstand extreme weather conditions making them an ideal choice for both indoor and outdoor applications.
• Easy maintenance
You don't require any special cleaning ingredients. All you need is a wet cloth and regular detergent. Translucent stone veneers last for a long time, without the need for frequent repairs or replacements.
Best-selling Translucent Stone Veneer Varieties from Décor Slim Stone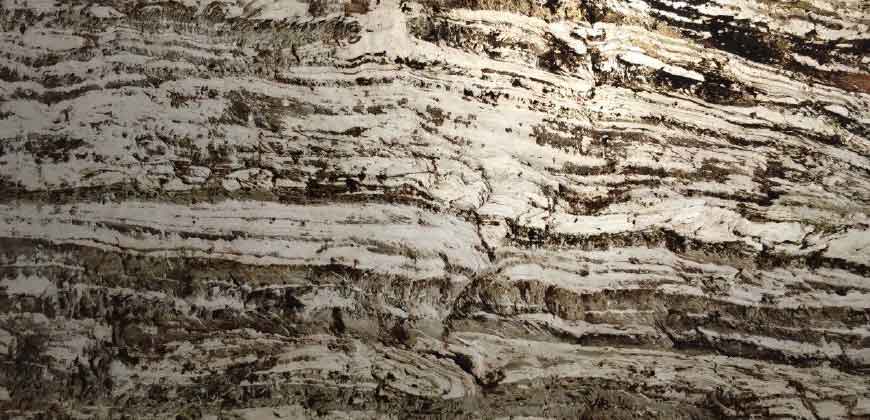 Our range of translucent stone veneers is inspired by the architecture of popular cities around the world. Here are our top-selling choices:
• Moscow Sesame Black
• Tokyo Emerald
• Dubai Copper
• Rome
• New York silver shine
• Helsinki
• Madrid
Add a Beautiful Glow to your Interiors and Exteriors with Translucent Stone Veneers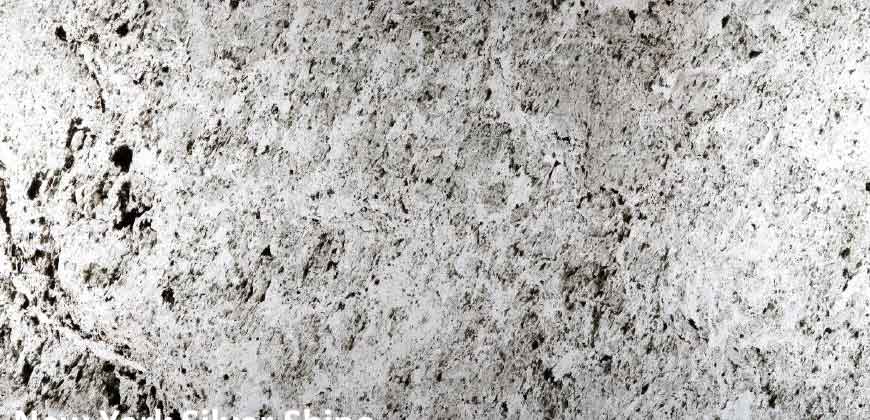 Here at Décor Slim Stone, we can also customize our products to suit your specific requirements. Drop in a mail at pm@decorslimstone.com or give us a ring at +918285644443 to specify your product requirements and to receive a customized price quotation just for you.