Stone veneer wall panels in India are one of the most popular choices for exterior home renovation projects like exterior wall cladding, lining pillars, dividing walls, outdoor patios and verandahs. When it comes to interior projects, stone veneer panels are used for a wide range of applications like accent walls, countertops, kitchen backsplashes, bathroom vanity counters, shower panels and more.
Thin stone veneer panels are available in a wide range of colours, textures, and styles. From rustic to urban and contemporary, you can choose the perfect panels for both interior and outdoor design projects. Easy cleaning, low maintenance, and long-lasting durability – are some of the best features of stone veneer panels that make them a popular design choice.
Let's take a look at the popular applications of stone veneer panels in India :
Make Your Outdoors Stand Out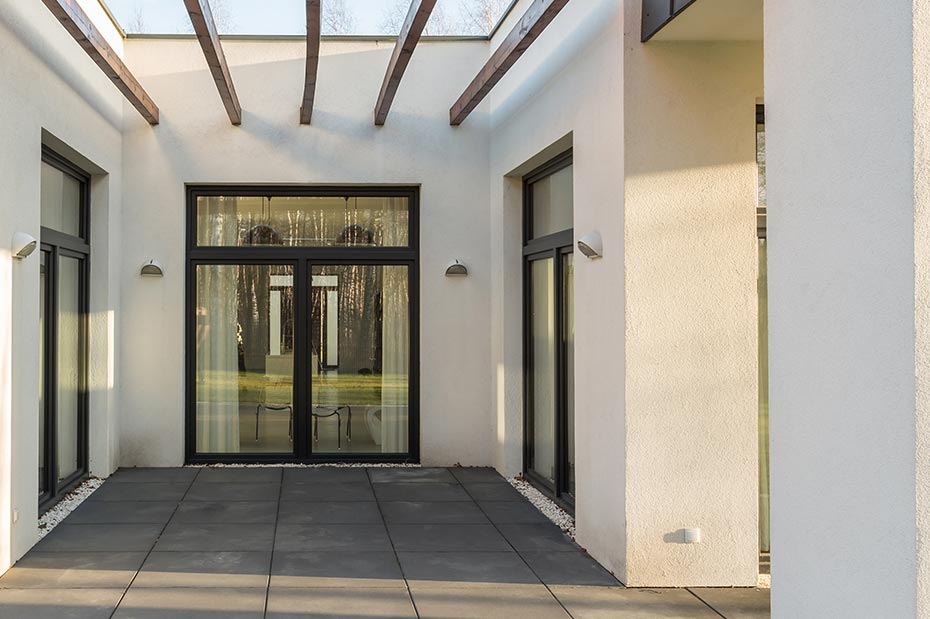 These days, more and more people are looking to enjoy the fresh air outdoors, especially in cities. Stone veneer panels are a great choice to add beauty to your outdoor spaces – irrespective of the size. Whether you have a large outdoor verandah or a tiny balcony, you can use stone veneer to add a unique touch to your exterior spaces.
Easy to install and clean, durable and weather friendly, stone veneer panels retain their beauty for years to come, even when exposed to the harsh weather conditions, dirt, and dust.
The Seoul Macedonian slate veneers and Dubai copper quartzite add an earthy tone to your exteriors and are perfect for all homes.
Transform your Bathrooms into a Zone of Relaxation and Rejuvenation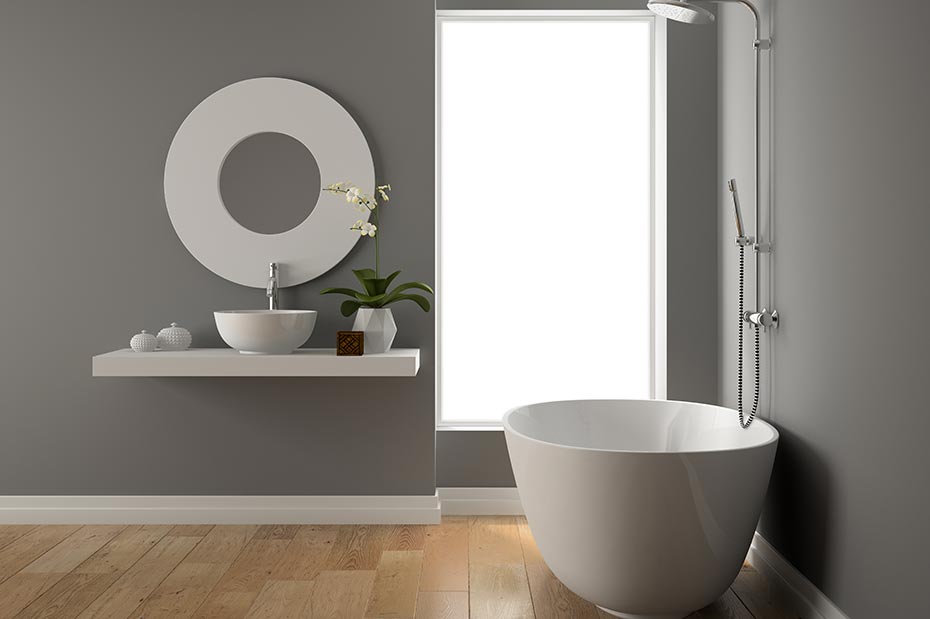 Busy bathrooms are another great area for stone veneer installations. Our Rome Quartzite stone veneer panels for bathrooms in India create a spa-like retreat. Easy to clean and highly durable, you can use stone veneer panels to line your shower walls, as bathtub surrounds and for vanity counters.
You can easily rinse of bubbles and soap splashes, thereby providing you a luxurious bathroom that is easy to maintain.
Enjoy the Beauty of Stone Walls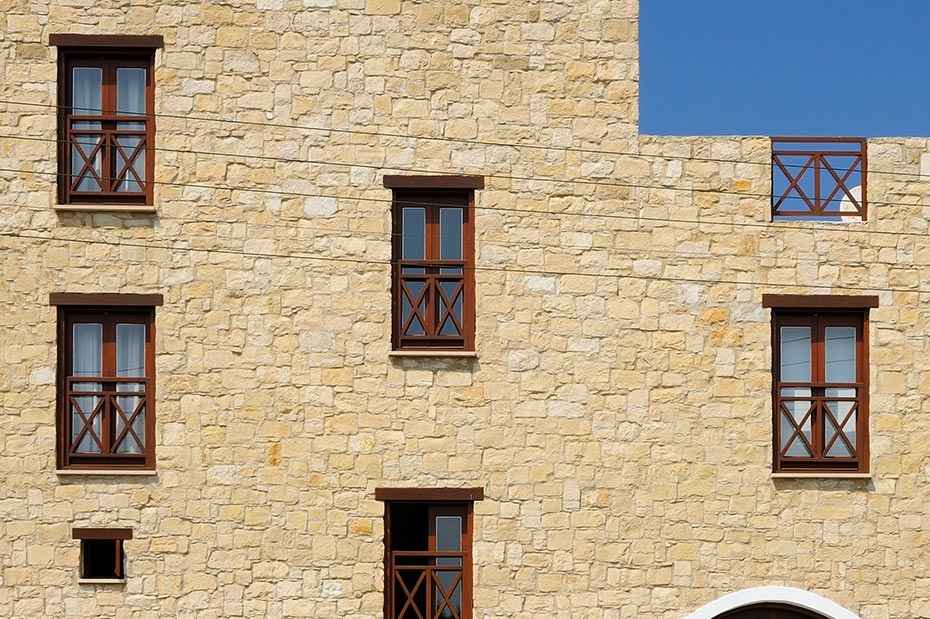 Most interior designers and home architects are thrilled to find a natural stone wall in old homes. Natural stone walls add elegance and sophistication to your rooms. If your home doesn't have an old stone wall, no worries, you can easily replicate using stone veneer accent walls. Tokyo Emerald, Vienna Hessonite, Helsinki slate stone veneer panels are perfect for the job as they are rustic and refined.
Are you worried about spills and stains? Let's be honest, irrespective of how careful you and your family members are there are bound to be the occasional spill. Whether it's curry, spaghetti sauce or spilled wine – you can quickly wipe your stone veneer walls with a wet cloth. What more, stone veneer can easily withstand deep cleaning, thereby making your walls appear as new as the day of installation for years to come.
Personalize your Kitchen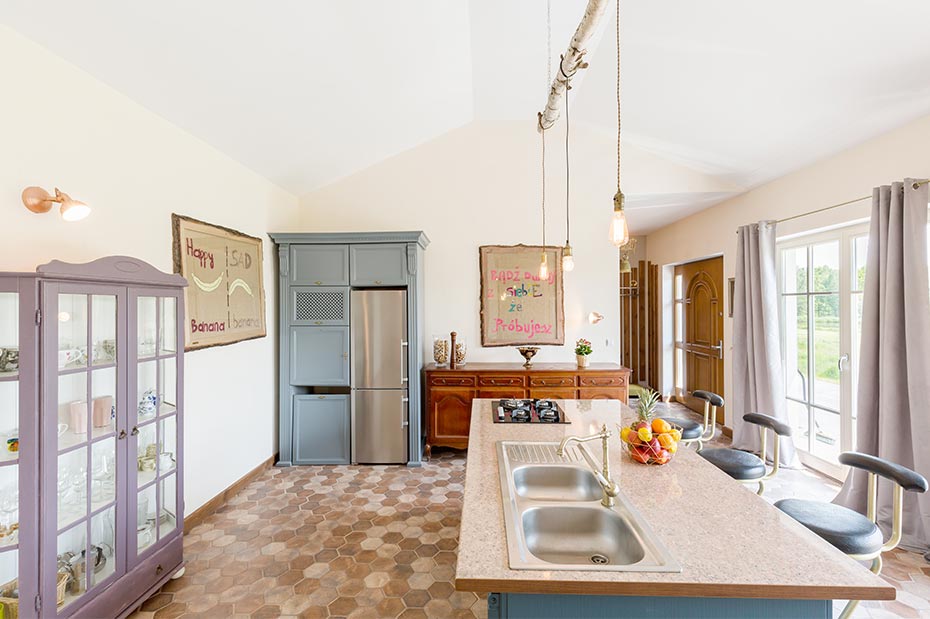 You can transform your kitchen from a functional space to a gorgeous lived-in room by installing thin stone veneer panels. Above the range, backsplash, over the sink, under counters, walls – the options are endless.
And, not to forget that kitchens are prone to spills and stains. Worry not; you can clean up your natural thin stone veneer installations quickly with a soft sponge, soapy water. A quick rinse and dry is all it takes to keep your thin stone veneer installations looking pristine.
Add Beauty to Your Home with Thin Décor Slim Stone Veneers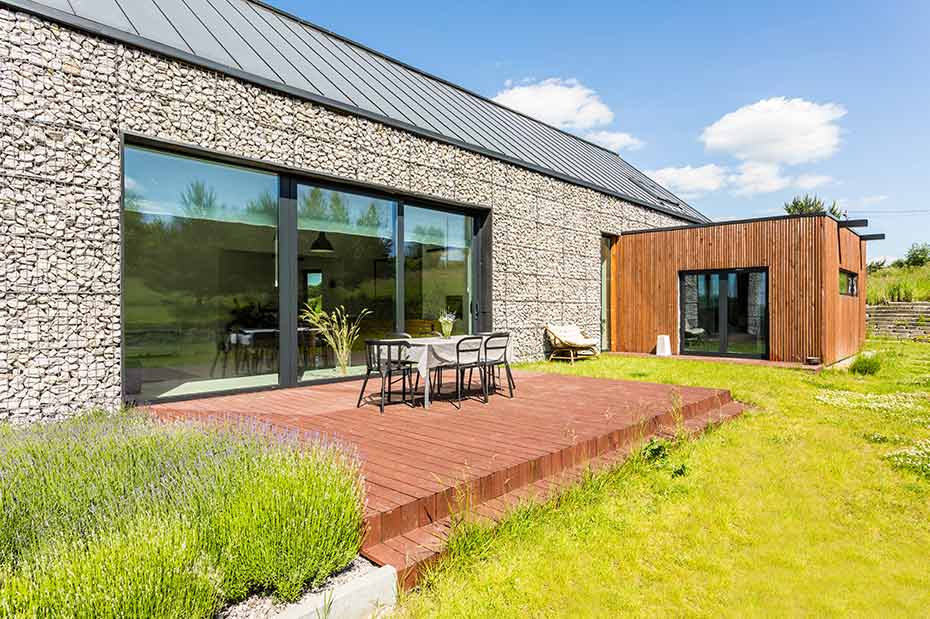 Stone veneers suit all themes. It's the colour and texture of the stone panels that determine whether the finished look is modern or traditional. The finish of the stone panels also matter.
If you are looking to complement your sleek, modern interiors, then look for stone veneer panels with a smooth face and precise edges like the Moscow Sesame Black and Hongkong Metal Nero. On the other hand, if you prefer a rustic finish, then look for stone veneer panels with an uneven texture like the Monalisa Slate and Rome Quartzite.
Take a walk around your home and find blank walls that are just crying out to be transformed. Take a look at our extensive product range and pick the right style that works for you. Get in touch with our sales team here at Décor Slim stone; customers favourite stone veneer manufacturers in India.
Start reimagining your home!