Looking to change the appearance of your home affordably and quickly? Have you considered adding a stone finish?
Yes, we can hear you arguing that stone is incredibly expensive. Well, no! Not all stones are expensive. Presenting you flexible, thin stone veneers from Décor Slim stone. The same look at stone but for a fraction of the price. Stone veneer is an easy and pocket-friendly way to make your home stand out. Thin stone veneer presents you all the benefits of natural stone – durability, elegant aesthetics, added appeal, and more economic value to your home.
What is Thin Stone Veneer and How is it Different from Regular Stone Slabs?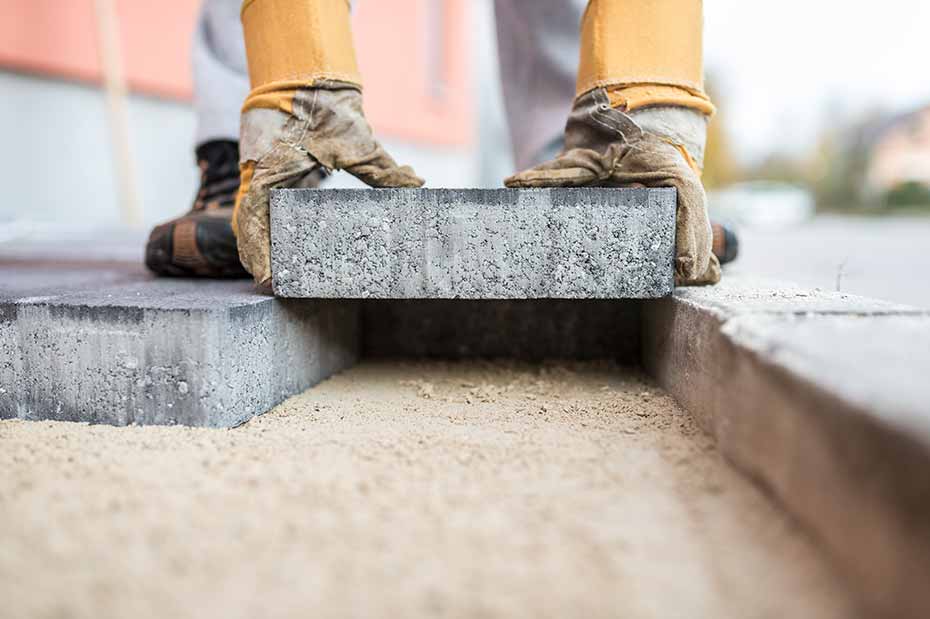 Traditionally, builders had to use full-dimension stones if they wanted to add a stone-look for homes. These heavy stones had plenty of drawbacks – high installation times, need for skilled craftsmen, and not to mention incredibly expensive.
Thanks to recent innovations in building technology, slim stone veneers have taken the market by storm. They are a great alternative to regular full-masonry stone products. Available in a wide range of colours and textures, flexible stone veneers are cut to thin dimensions, thereby, providing homeowners with reduced installation cost.
Unlike regular stone slabs, thin stone veneers are highly versatile. They can be used in all spaces – big and small and can be easily attached to all surfaces.
Whether you are building a home from scratch or renovating, thin stone veneers are an excellent choice.
Why Consider Flexible, Thin stone veneers for Your Home?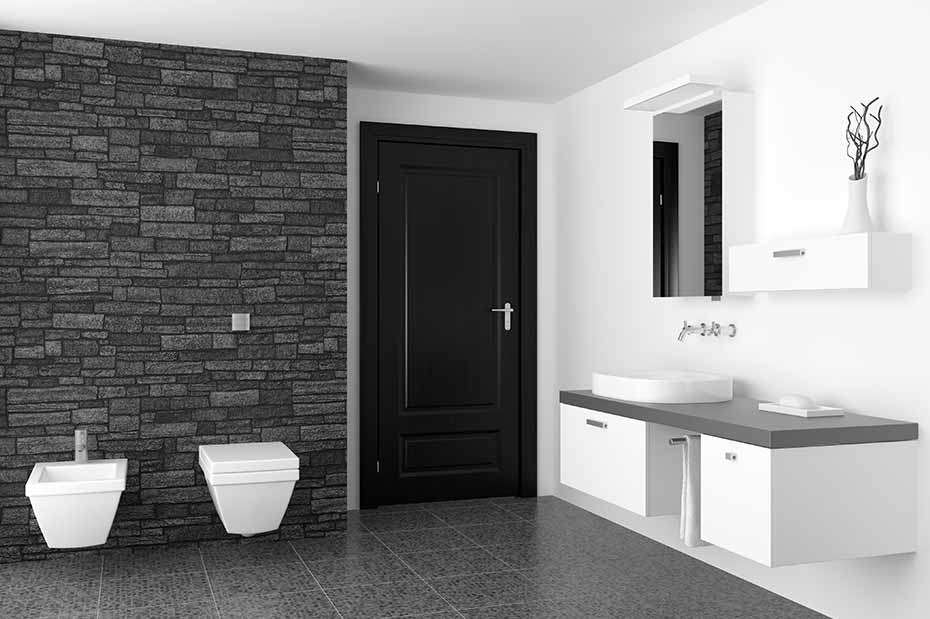 1. Décor Slim Stone Veneer is Affordable
As noted above, slim stone veneers cost just a fraction of full masonry products. What more, since installation is quick and fast, you don't have to shell a fortune on labour charges. Once installed, thin stone veneers resemble natural stones, and your visitors will never be able to spot the differences.
Additionally, the colours don't fade with time, unlike synthetic products, so you don't have to incur any replacement costs.
2. Décor Slim Stone Veneer is Eco-friendly
Made with natural materials, décor slim stone veneer is environmentally friendly. Also, since it is thinner and weighs less, it's easier to manufacture and transport, thereby reducing the overall carbon footprint. Slim stone veneers are designed according to LEED guidelines and are a perfect fit for healthy indoor spaces.
3. Décor Slim Stone Veneers offers a Wide range of Choices
Décor slim stone veneer presents customers with different styles of stone veneers in varying thickness – 2mm stone veneers ,
1mm ultra-thin stone veneers , and translucent stone veneers . Apart from these, we also have an exclusive stone veneer collection with 3d and 2d slim stone veneer.
4. Décor Slim Stone Veneer is Versatile
Our thin stone veneer range is ideal for both indoor and outdoor use. Whether you are looking to transform your interiors with an accent wall, Kitchen Island or bathroom showers, or transform your exterior façade, slim stone veneers are perfect. There really is no limit to all the home design possibilities with décor slim stone veneers. We have a wide range of stone veneer panels for bathrooms.
5. Décor Slim Stone Veneer is Easy to Install
Unlike full stone masonry products, that require extensive drilling and cement work, slim stone veneers are incredibly easy to install. In fact, you can even take on a stone veneer project by yourself, even if you don't have any masonry experience.
As you can see, adding thin stone veneers is a great way to make a dramatic change to your home's appearance without having to burn a hole in your pocket. Are you ready to get started with flexible thin stone veneers from Décor Slim stone?