Make a Unique Design Style Statement with Corten Steel Titanium Wall Coverings
One of the most popular and well-known properties of steel is that it doesn't rust. But that isn't true always. There are other types of steel where rusting is not only encouraged but also appreciated. Yes, we are referring to the immensely popular – corten steel, also known as weathering steel.
Corten steel has emerged as one of the top exterior and interior design choices for 2019. As the leading corten steel wall cladding supplier in India, this article from Décor Slimstone will give you all that you need to know about this unique alloy.
What is Corten Steel?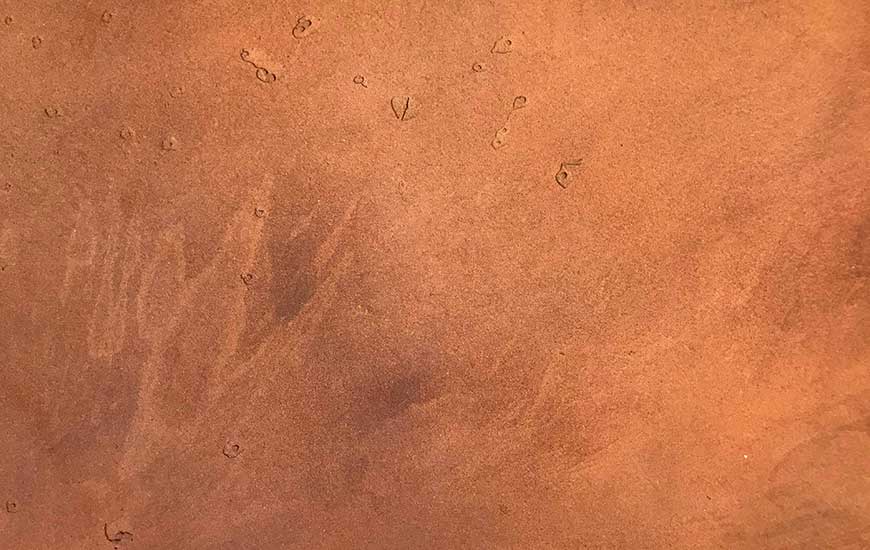 It's a particular type of steel alloy that has a rusty appearance on the exterior. The rust appears when corten steel is exposed to the weather elements like – sunshine, rain, snow, and fog. Over the years, the rust forms a protective coating over the steel. The external layer keeps on building and regenerating when the steel is exposed to diverse weather conditions.
The rusty appearance not only protects steel but also gives it a beautiful weathered look. Of late, corten steel is increasingly used for gorgeous exterior facades.
The Love Story between Interior Designers and Corten Steel
A look at recent constructions across the country shows us the increasing popularity of corten steel. It has won over architects, home designers, and engineers who are using this new-age material for all types of constructions – residences, industrial, commercial buildings, and more.
It's used for a wide range of outdoor elements like furniture, facades, planters, fountains, fences, and other décor elements. Not just for exteriors, corten steel is also used for interior applications like accent walls, shelves, and more.
A few popular ways to incorporate Corten Steel in your Home
If you are looking for ideas to add corten steel wall claddings to your home, here are some unconventional ways to use it.
For Accent and Feature Walls
The beauty of corten steel is that it can be used to emphasize sharp lines in your home. You can use it for lining doors, windows, reading nooks, corridors, hallways, and open staircases.
In the living room, you can create a stunning accent wall with Corten steel railings. This accent wall can act as the focal point of the room, or as a backdrop for hanging your entertainment consoles.
For flooring in kitchen and dining rooms
Another unique way to add Corten steel to your home is to use it for flooring planks. It gives a retro industrial feel to the room, making it stand out from the other areas in your home. Alternatively, you can line cabinet doors or certain shelves in the kitchen with corten steel railings.
For bathrooms
Corten steel can be used in several areas in the bathroom like – behind fixtures, lining the vanity shelves, on the inside of the shower enclosures, for lining dry walls, behind a free-standing bathtub and more. The contrast in texture between corten steel railings and the smooth lines of the sanitary fittings makes for a scenic and captivating effect in the bathroom.
If you are a bit unconventional in your design, you can even use corten steel railing to line the bathroom sink, making it the centre of attraction of the space.
What are the colour choices available?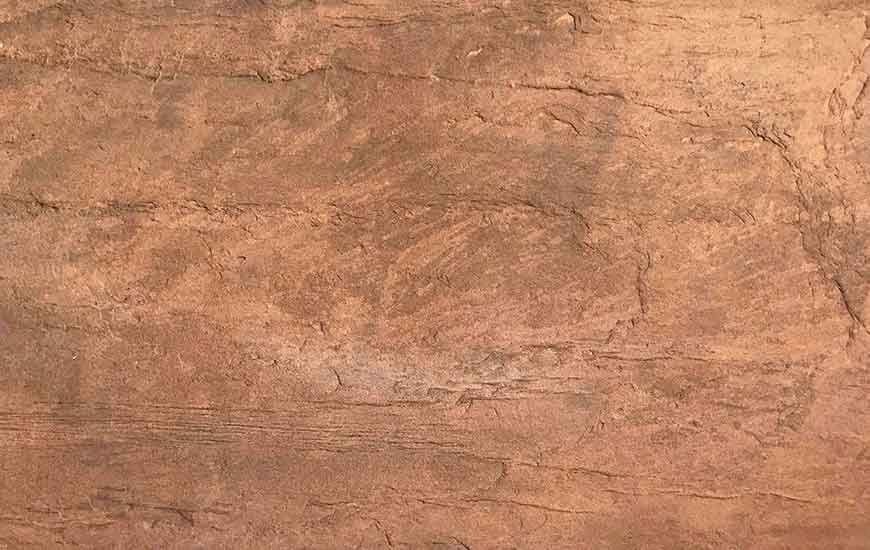 Though Corten steel has a limited colour palette, it suits all interiors and exteriors. The common shades include brown, black, grey, and white.
Get Creative and use this In-trend Material
Go ahead and incorporate corten steel in creative ways in your home – use it on your tables, consoles, furniture, accessories to give your home a rugged and industrial look.
For the widest range of Corten Steel décor choices, get in touch with our team here at Décor Slim Stone, leading
Corten Titanium wall covering suppliers in India. And, if you're stuck for ideas, worry not, our team of expert designers will help you out.