Interior designers, architects, and homeowners are always looking for unique design elements to make their property or project stand out from the rest. This is why we see plenty of trending home décor trends every season. The search for stylish and elegant interior elements that are pocket-friendly is always on.
Presenting you with Decorative Interior Stone Veneers
Decorative thin, stone veneers add stylish elegance to your interiors. The unique texture of stone veneer panels acts as a focal point for your rooms, adding character and warmth to your space. The best part – faux stone veneer panels are incredibly affordable and make for an excellent choice for budget-conscious but stylish consumers.
These are a few reasons why interior thin stone veneer panels in India are incredibly popular, right now. From modest studio apartments to palatial bungalows – decorative stone veneers are used for all projects and in a variety of ways.
What are Decorative Stone Veneer Panels?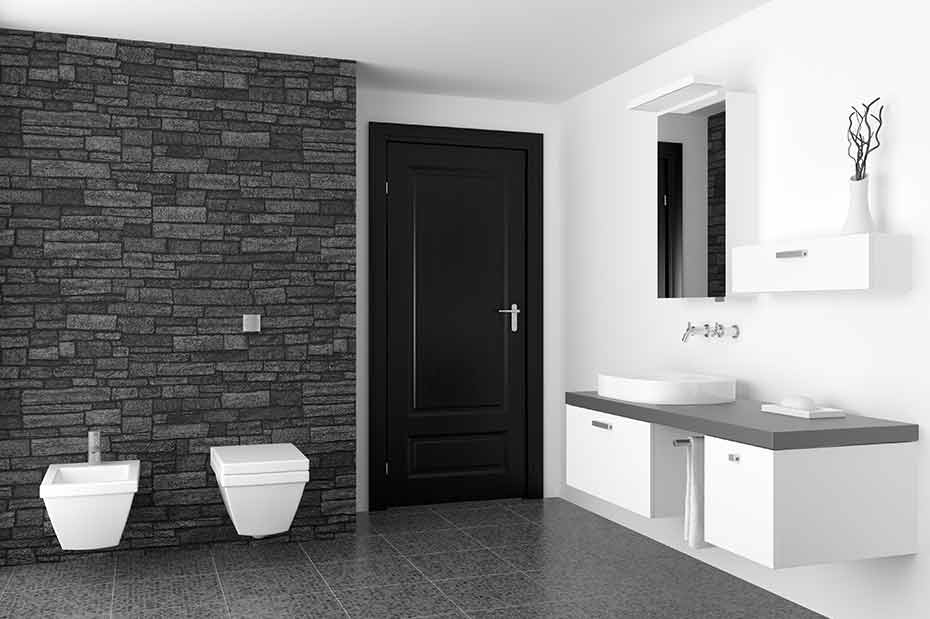 Very often, first-time consumers confuse faux stone veneer panels with wood veneers. Though both the products use the common term, "veneers," they are miles apart. According to standard definition, the veneer is a thin layer of wood or other materials, which are bound to a surface to make the original surface look better.
Decorative stone veneer panels are also popularly known as faux stone veneers. As the name implies, they are used to add beauty to your interiors. Natural stone veneers panels are made by crushing tiny pieces of natural stones with other binding agents. This mixture is then poured into casts and allowed to form the texture of natural stone slabs.
You can stick decorative stone veneer panels directly to your walls or other areas. Since they are extremely flexible; it can also be used for curved areas like pillars, columns and more.
3 Key Reasons to Add Decorative Stone Veneer Panels to Your Homes
1. Decorative Stone Veneer Panels add Texture to Your Interiors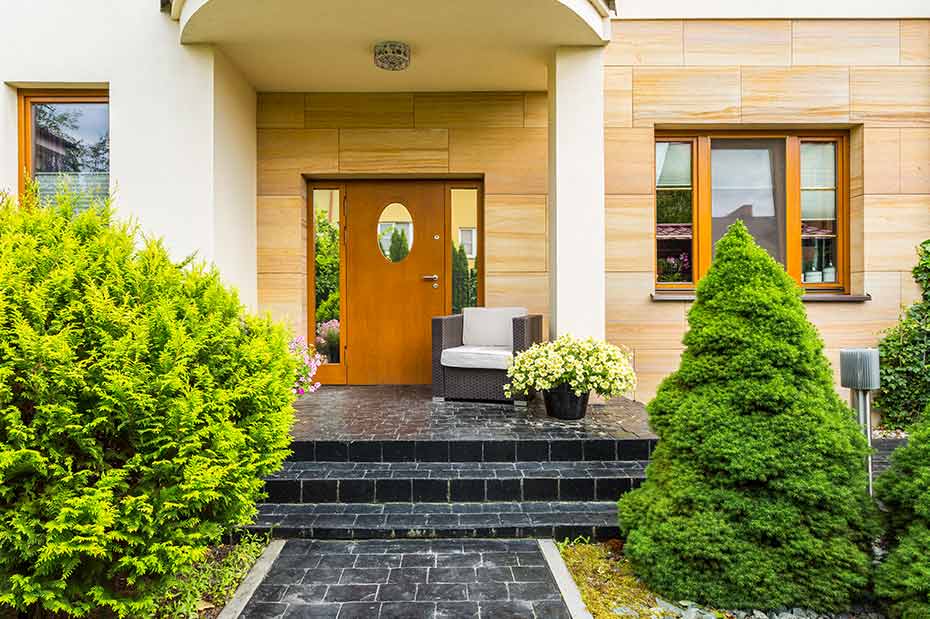 Are you interiors looking plain and boring? How about sprucing up the space by adding extra texture to your walls? Installing stone veneer panels on your walls livens up your rooms and adds a structural element to the space.
Apart from adding to the aesthetics of your living quarters, decorative stone veneer panels are incredibly cost-efficient. You can enjoy the beauty and texture of natural stone without shelling out a fortune.
2. Decorative Stone Veneer Panels are Extremely Versatile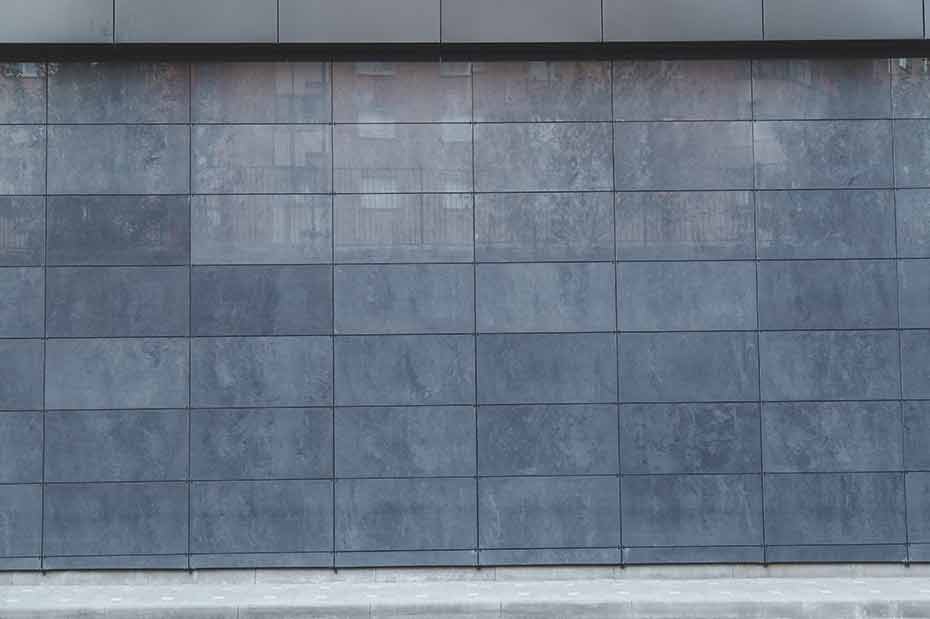 You can use it for both interiors and exteriors. Cladding concrete stairs, accenting feature walls in living rooms, kitchen backsplashes, bathroom vanity counters, shower cubicles – stone veneer panels are a great fit for all spaces in and around your home.
3. Decorative Stone Veneers are Easy to Install and Incredibly Light
One of the biggest drawbacks of natural stone slabs (apart from its exorbitant cost) is that installation is time-consuming and labour-intensive. Not, decorative stone veneer panels. They are incredibly lightweight, easy to install and are light on your pocket too.
With all the benefits of decorative stone veneer panels, it's no wonder that more and more homeowners are choosing stone veneers in India. Wish to add beauty to your home? Get in touch with our team to pick the right stone veneer panels that are a perfect fit for your home and budget.