Stone Veneers Easily Last for 20 to 75 years: Another Incredible Reason to Choose It
Your home is a once in a lifetime investment. Building a house is one of the major milestones that all Indians aspire to achieve. We all want our home to be beautiful, classy, and long-lasting for generations to come.
There are many options in the market to make your house look special. Stone veneers are one among the easiest and pocket-friendly ways to make your home elegant, unique, and above all, long-lasting. Stone veneer is quite popular among interior designers for the uniqueness and wide range of colour options, available in it.
With that said, all building materials require some TLC (Tender Loving Care) to remain in the best conditions for years to come. Here, in this guide, we take a look at the care and maintenance of stone veneers, and we also share with you some tried-and-tested methods to extend the life of stone veneers.
What's the Average Life Expectancy of Stone Veneer?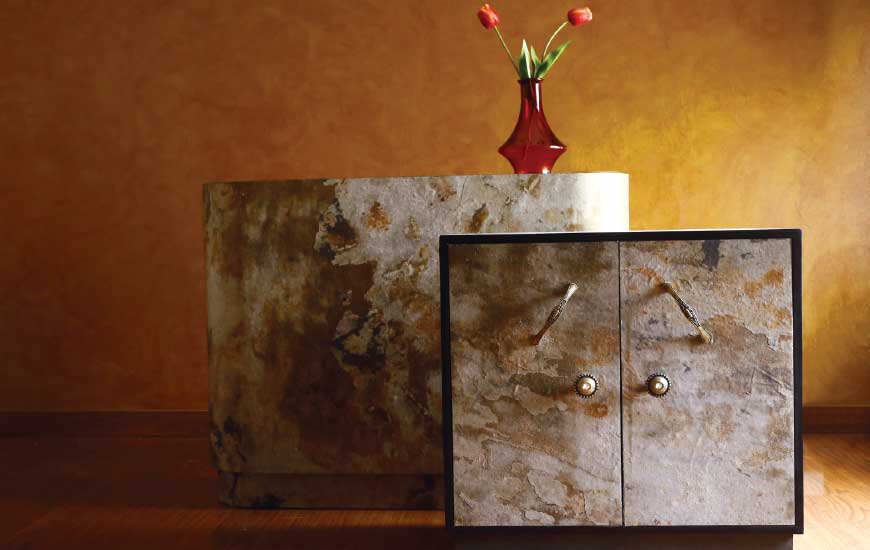 How long do stone veneers last? This is a popular question that our consumers ask us.
There's no fixed answer. It depends on the raw material used. There are two types of stone veneer: natural or man-made stone veneer.
Natural stone veneer easily lasts for generations. The stone veneer is made with natural materials like stones which are most reliable and sturdy. When the natural stone veneer is properly installed, maintained and sealed, natural stone veneers remain stunning for generations.
Manufactured stone veneers are also known as faux thin stone veneers. Contrary to popular belief, faux stone veneers are also as reliable as natural stone veneer. Similar to natural stone veneer manufactured thin stone veneer remains stunning with proper maintenance.
Maintenance for thin stone veneer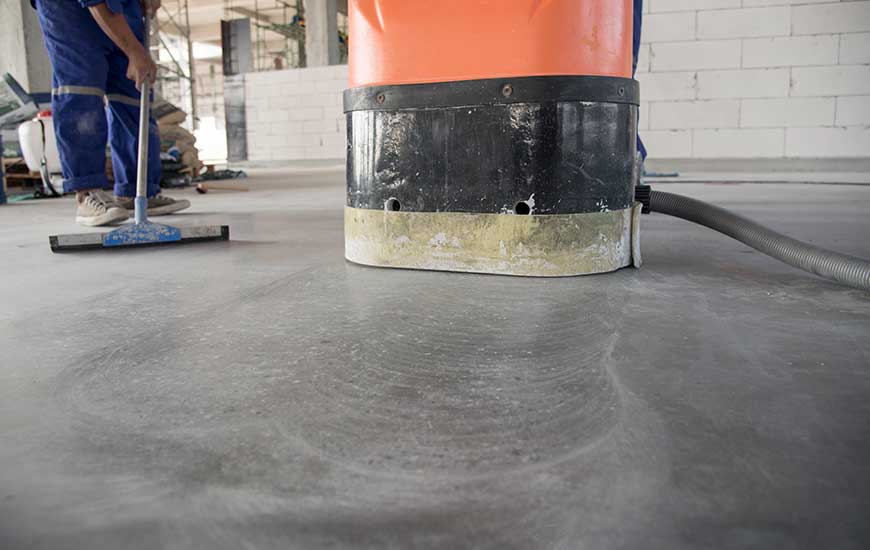 The duty of the consumer doesn't end with purchasing high-quality stone veneer. You have to put in extra effort to maintain the stone veneer in perfect condition. The more you care, the longer your stone veneers will last.
Here, at décor slim stone are not just leading thin flexible slate stone veneer supplier in china, Taiwan, and the rest of Southeast Asia, but we also have experts, you can give you the best advice on maintaining your stone veneers.
Washing and Cleaning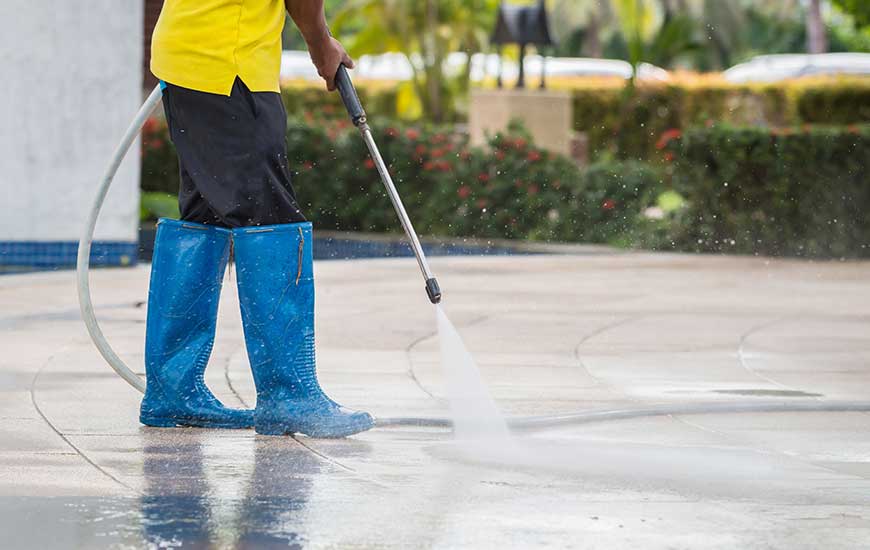 Regular cleaning of stone veneers can make it last longer. All you need is a solution of mild detergent, water, and clean cloth. By regular cleaning and washing, you will be able to remove the dirt and debris. This is the first step that must be taken to maintain the stone veneer.
Sealing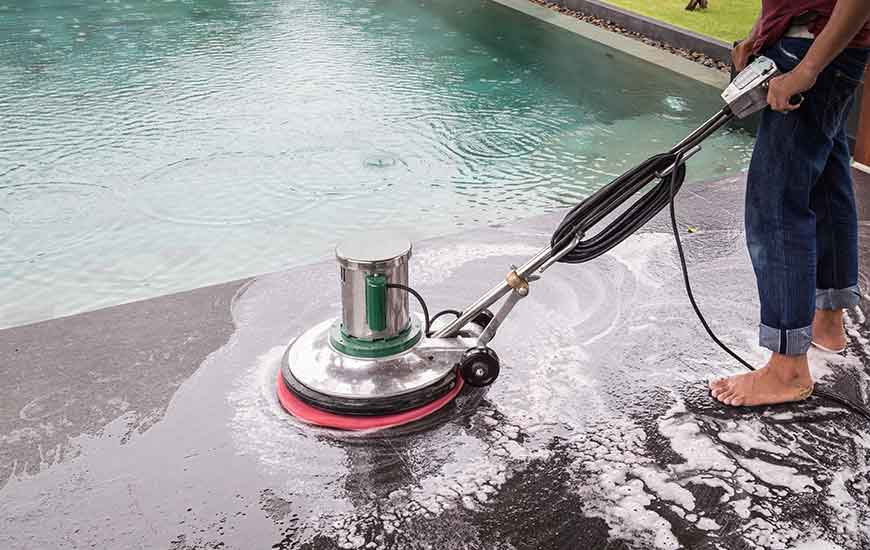 A good sealant is important to maintain the stone veneer. Though stone veneer doesn't require sealant, it is always better to prevent than to cure. Our range of stone veneers doesn't require a sealant. However, you can use sealants to add extra protection.
Removing efflorescence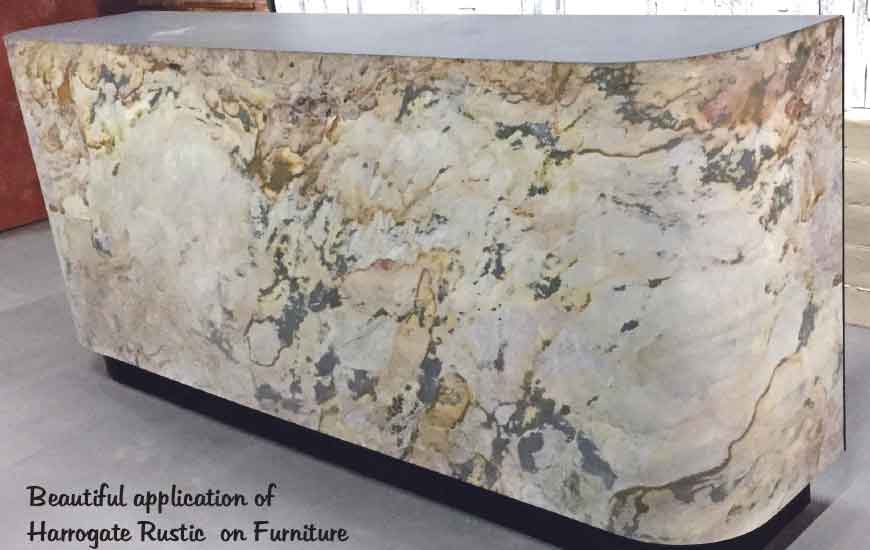 Formation of efflorescence is common in stone veneer. It is the process of migration of salts on the surface of a porous material, where it forms a coating. It happens when the stone veneer is exposed to unfavorable weather conditions like rain, dew, moist conditions, and condensation.
This condition can harm the longevity of the stone veneer. A soft brush is all you need to remove efflorescence. If still, you find efflorescence, professional-grade efflorescence remover can help you remove it.
Choosing Premium Quality Stone Veneers
It is important to buy premium quality stone veneers that last long.
Here are a few factors to look out for when you buy stone veneer.
Trusted brand: it's always better not to take the risk when buying stone veneer. You can trust us for the premium quality of stone veneer. Décor slim stone veneer is the leading thin flexible slate stone veneer supplier in taiwan, China, India and the rest of South Asia. With over three decades of experience, you can trust us for unique designs, quality at competitive prices.
Avoid knock-offs: Many suppliers in the market sell knock-offs at a high price. Though they look like the original, they are knock-offs. Always look for a supplier whom you can trust.
If you are looking for stone veneers, look no further. We promise you uniqueness and quality at competitive pricing. You can view our e-catalog on the website to get more ideas about our products. We also have an installation guide and applications guidance list to make your task easier. You can contact us to clear all your queries about stone veneer and its applications.