5 Reasons Why Stone Veneers are the Perfect Choice for Exterior Renovations
It's a common trend among homeowners to renovate the exteriors of their property once every few years. Renovating your home's exteriors is a great way to update the appearance of your home and boost the value of your property. But, exterior renovations are expensive depending on the size of your property, the materials you are using and the amount of work you plan to do. With the renovation costs going up, you need to ensure that you choose the right materials for the job.
Flexible stone veneers are an excellent choice for renovating the exterior of your home. Budget-friendly, long-lasting, aesthetically pleasing – there are plenty of advantages in using manufactured stone veneers for your exteriors. Continue reading to find out why stone veneers are the right choice for your exteriors.
1. Budget-friendly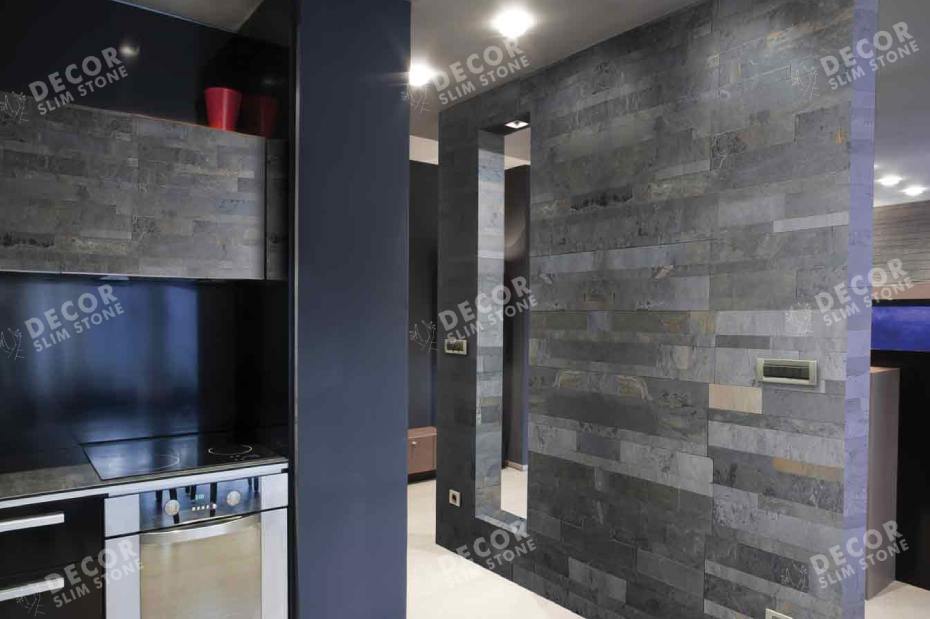 This is one of the biggest advantages of using manufactured stone veneers for exterior renovations. Compared to natural stone, veneers cost only a fraction of the price. Other benefits like light weight, ease of installation further reduce the renovation costs. When you use stone veneers, it not only reduces the cost of the material but also installation costs.
As the No.1 flexible stone veneer manufacturers we offer a wide range of stone veneers for your exteriors at affordable prices. Get in touch with our team for special discounts on bulk purchases.
2. Extensive Array of Colours, Styles and Textures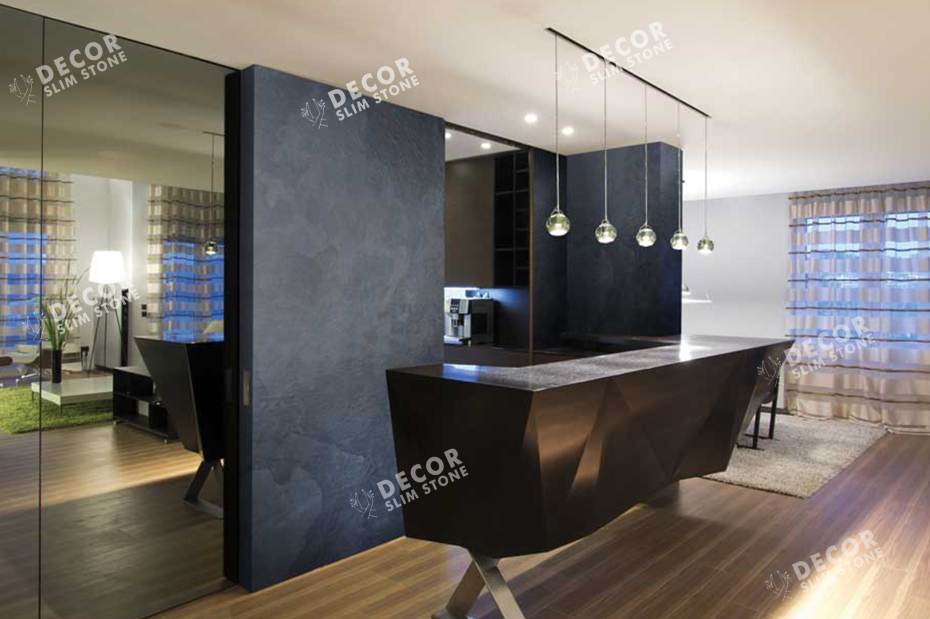 When it comes to natural stone, your choices are limited. On the contrary, manufactured stone veneers are available in a wide range of colours, styles, and textures. As a homeowner, you can choose your preferred veneers to match the look, style, colour of the personality of your home.
3. Easy Installation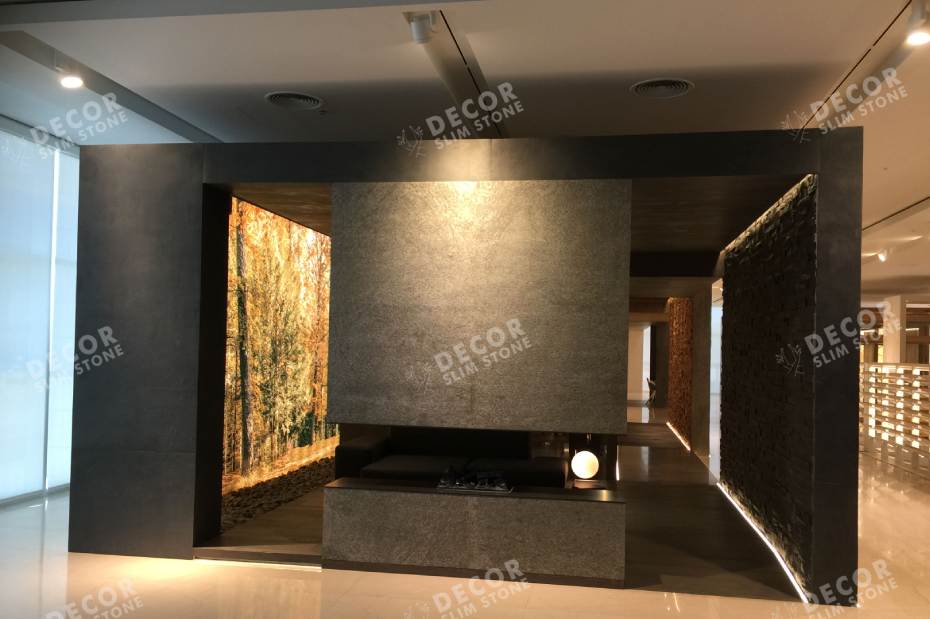 Natural stone is one of the heaviest building materials. Its bulky size makes it difficult to transport and challenging to install. The installation process is time-consuming, which increases the labour costs of homeowners.
On the other hand, manufactured stone veneers are lightweight and easy to handle. They are highly durable, thereby reducing the chances of the material getting damaged during installation. For homeowners, this translates to faster, less expensive and quicker installation.
4. Impress Onlookers with a Picture-Perfect Finish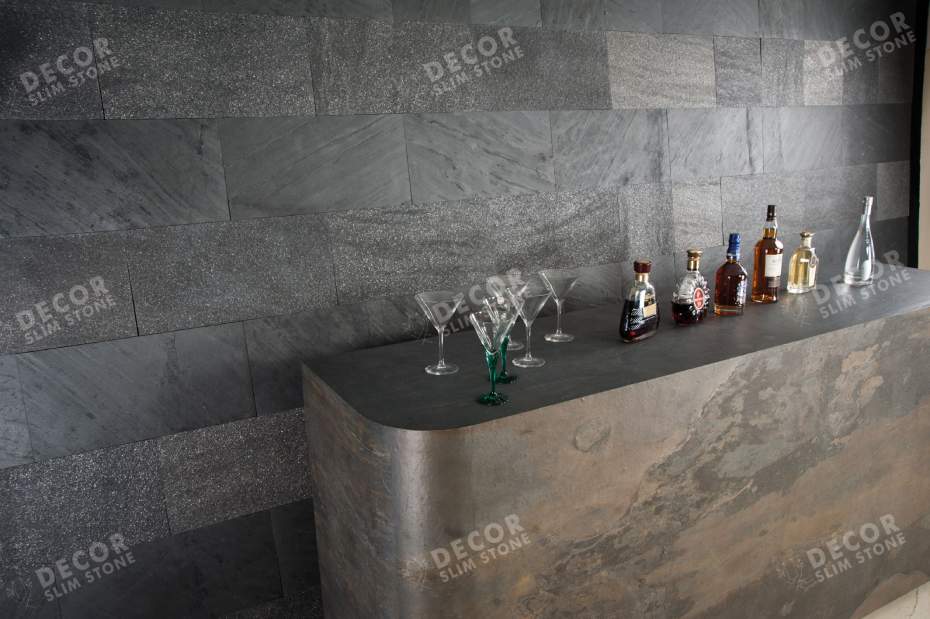 One of the biggest disadvantages of using natural stone is that you have no control over the product's finish. Since, natural stone is a naturally occurring material, the stones are of different sizes, and there are variations in the colour of the product. Even if you use a single product, there are minor variations between one stone slab and another.
Flexible stone veneers do not have this drawback. Since, they are manufactured, the finish is consistent, giving you a great looking product every time.
5. Environmental Friendly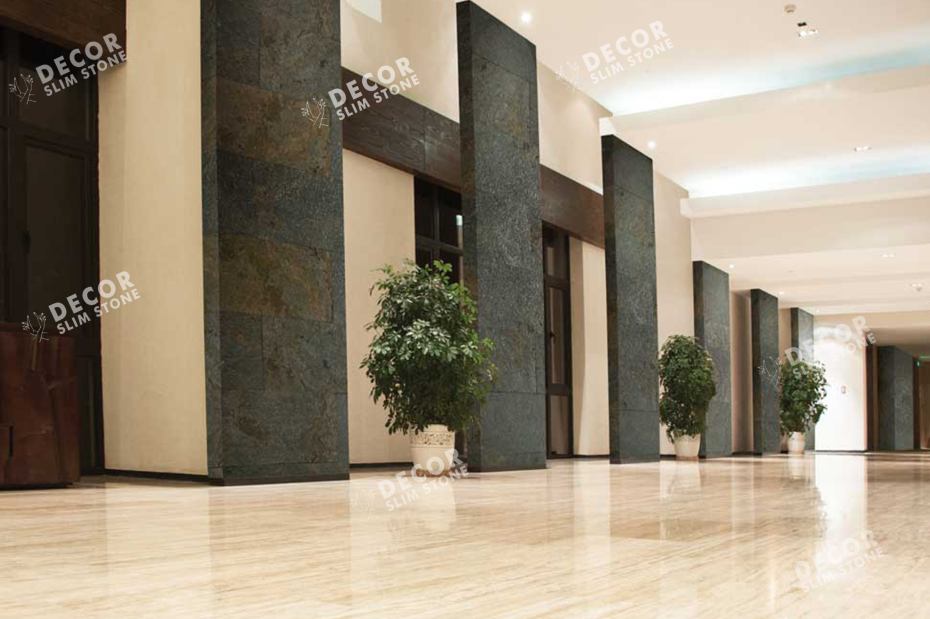 Natural stone quarries have a huge adverse impact on the environment. Natural stone mining destroys the landscape, depletes natural resources and drives wildlife out of their natural habitats. Compared to natural stone production, manufactured stone veneers are more eco-friendly.
Choose Manufactured Stone Veneers for your Exterior Renovations
Finally, the biggest benefit of choosing manufactured stone is that it's durable compared to other materials used for exterior renovations. It's long-lasting, meaning you don't have to worry about renovations for the next decade or even more.
Opt for eco-friendly, custom-designed and pocket-friendly stone veneers from the No.1 veneer manufacturers in India. If you're looking for the perfect manufactured stone veneer, start shopping from our wide selection. As the leading flexible stone veneers suppliers in India, we offer an excellent selection of luxurious styles at affordable prices. Get in touch with our team for the latest prices.