6 Unique & Unusual Ways to Use Stone Veneers
Looking for an interesting and out-of-the-box decorative element to add to your home? Have you considered stone veneers? Though stone is mostly used outdoors, there are plenty of ways to add beauty to your home, by using stone veneers indoors as well.
Stone veneers are cost-effective and easier to install than natural stone and can be used in a wide variety of applications and on many different surfaces. Here's a simple guide from Décor Slim Stones on interesting ways to add this versatile building material to your home.
Owing to its versatility and flexibility, stone veneers are used in a wide range of architectural applications – both indoor and outdoor. When it comes to the exteriors, some of the most common applications of stone veneers include – chimneys, pillars, facades, driveways, garage walls, outdoor landscaping applications, etc.
One of the major deciding factors that determine durability of stone veneers is the method of installing. Depending on how it is installed stone veneers last for years to come. It easily withstands extreme weather conditions.
Stone veneers can be used anywhere for the maximum visual impact. As leading thin flexible stone veneer manufacturer in Rajasthan, our stone experts have handled hundreds of client projects. Here are some of our popular choices.
1. Accent walls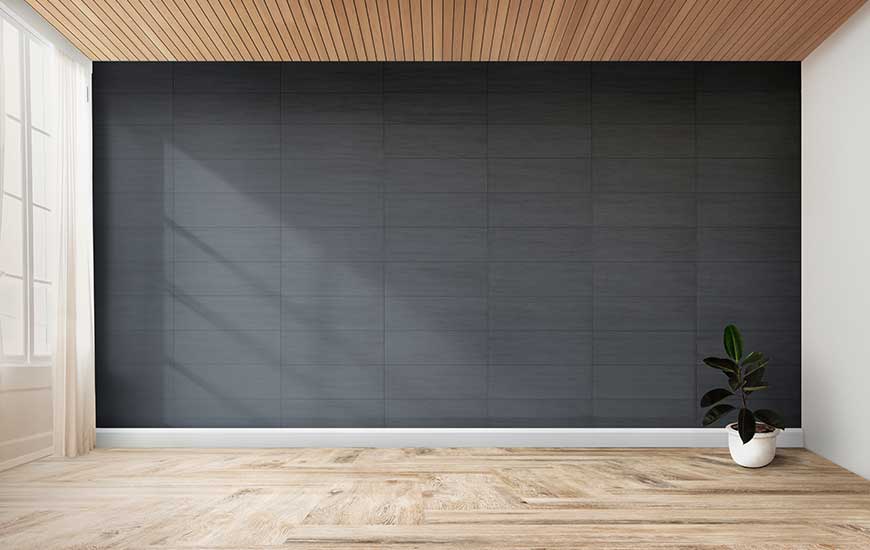 One of the first decisions you will have to make while installing stone veneers for accent walls is whether you want to install the panels horizontally or vertically. Vertically installed panels add height to the room, while horizontal panels make the room feel bigger. You can use creative lighting to highlight the texture of stone.
2. Kitchen islands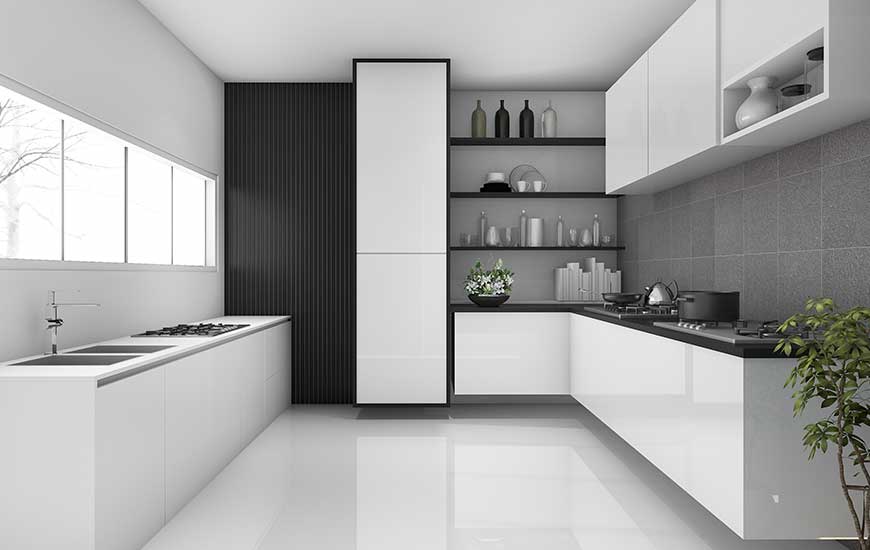 Another interesting use of stone veneers is on kitchen islands. Since stone veneers are highly durable, it can withstand the heavy usage of kitchen counters. It adds an aesthetical centre point to your kitchen and adds a dramatic flair to it.
3. Shower and bathroom walls
Have you heard that a person is truly themselves when he/she is in the bathroom, then why not add some fun to bathrooms with stone veneer. The water resistance trait of stone veneer also makes it an appropriate choice.
4. Doors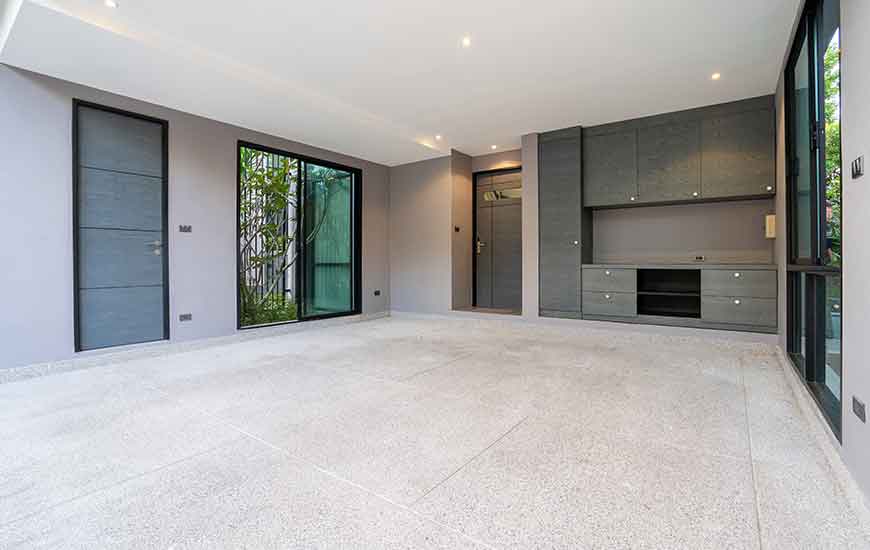 Instead of usually wooden doors, you can mix wood and stone veneer to decorate the door. You can opt for the brown shades of stone veneer to give a vintage look to the doors. Stone veneer for doors is an excellent option too since stone is resistant to almost every kind of external effects.
5. Interior columns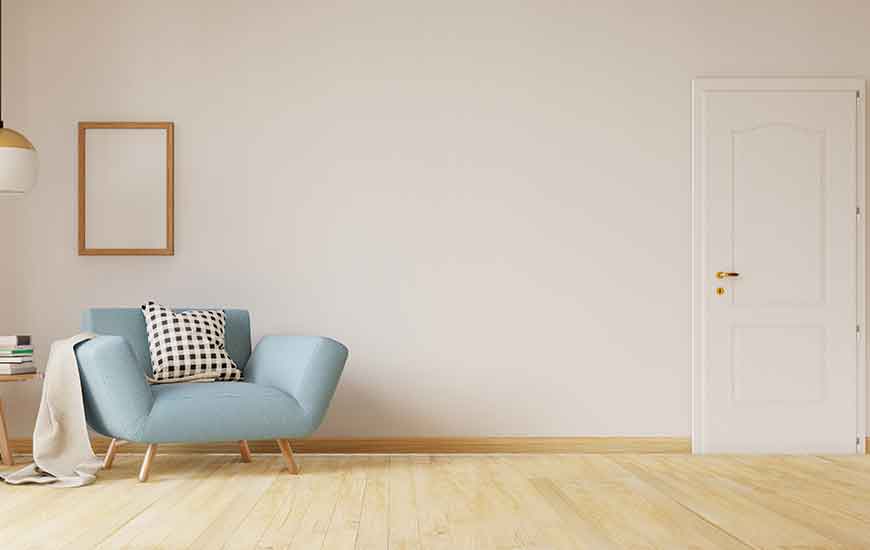 For centuries, stone has been the number one choices for huge buildings like fortresses and castles thanks to its enormous strength. By adding columns lined with stone veneers, you can make your home look regal and amazing. Lining an entire pillar from floor to ceiling with stone adds the illusion of grand volume and space.
6. Bar counter application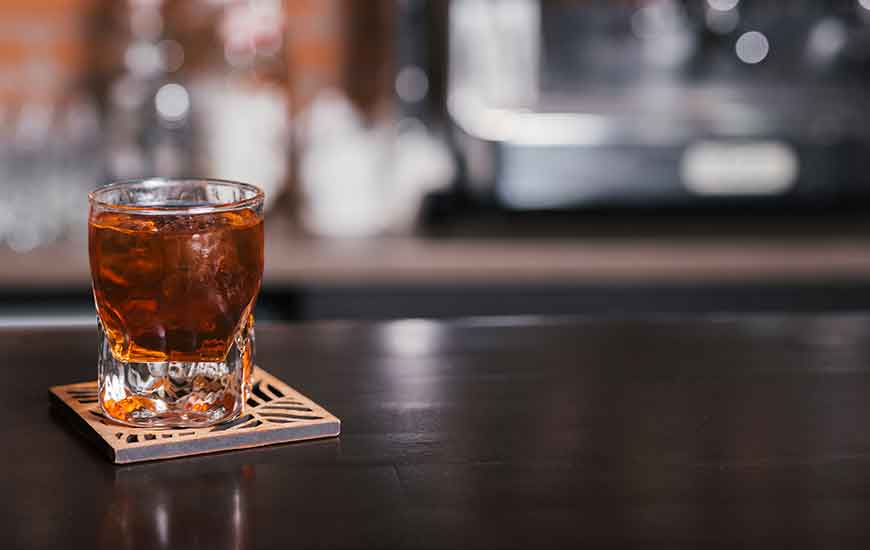 Thin stone veneer from us can be the best option, if you want to redecorate the bar stand in your home. Stone veneer is spill-proof and trendy too. You can experiment with the various colours and texture of stone veneer.
Wrapping Up
There are many applications of stone veneer, all you need is to explore them. It's your creativity to bring out more unique and different uses if stone veneer. The more you experiment, the more the types of stone veneer applications you find.
If you are looking for stone veneers of premium quality, look no further than Décor Slim Stones. We promise you uniqueness and quality at competitive pricing. You can view our e-catalog on the website to get more idea stone veneer. We also have an installation guide and applications to make your task easier. You can contact us to clear queries about stone veneer and its applications.